Snapshots
A Musical Scrapbook
January 26 – February 19
Snapshots (2023). Photo by Amanda Shama.
Find out more about our
2023 Season of Fresh Possibilities
SPRING TEEN DANCE SERIES
Join us for musical theatre dance class at Broadway Rose New Stage! You pick your schedule!
2023 GENERAL AUDITIONS
Auditions for our 2023 season are fast approaching! Learn more on how to prepare.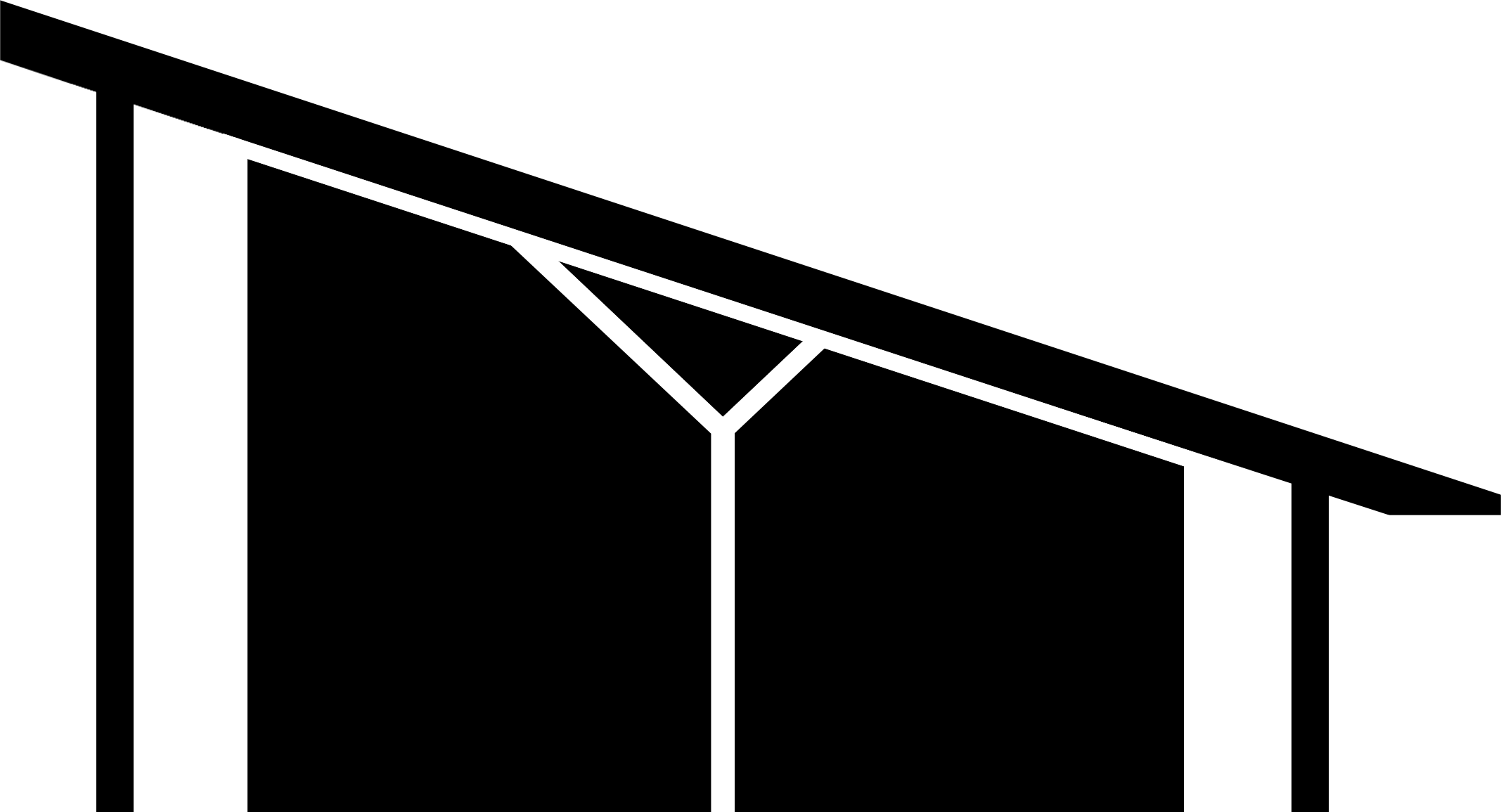 New Stage
12850 SW Grant Ave.
Tigard, OR 97223
At the New Stage:
Snapshots
Audition From Hell
Big Fish (Teen Summer Production)
Ain't Misbehavin'
Home for the Holidays

Deb Fennell Auditorium
9000 SW Durham Rd.
Tigard, OR 97224
At the Deb Fennell Auditorium:
Joseph and the Amazing Technicolor Dreamcoat
Pinocchio (Kids' Drama Camp)
Rodgers + Hammerstein's Cinderella