One night only!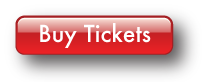 Sunday, May 6th, 2012
6:00 p.m. at the Broadway Rose New Stage
Presented by the Broadway Rose Theatre Guild
"Irresistible fun! A new favorite thing!" -New York Daily News
Join us for a screening of the classic 1965 movie musical (in glorious, full-screen technicolor) with subtitles burned onto the musical numbers so the whole audience can sing along!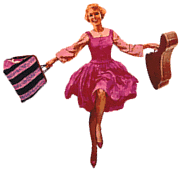 Your host for the evening will lead you through a vocal warm-up, show you how to use your free 'magic moments' pack and guide you on the appropriate actions including:
• Booing the Nazis
• Hissing the Baroness
• And, of course, cheering for Julie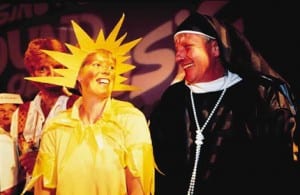 Costume Contest
Come dressed as your favorite character!  The audience will award a prize to the best costume.  Get creative! There are so many possibilities, including:
• Julie Andrews look-alike
• Von Trapp children
• Nuns of both genders
• Ray, a drop of golden sun
• Girls (and boys) in white dresses with blue satin sashes
• A lonely Goatherd
So get those vocal cords warmed up, cut up those chintz curtains, and hurry down for the perfect night out!
Tickets: $20
Fancy dress is not obligatory but highly recommended!
The show lasts about 3 hours and 50 minutes, with one intermission.