Inspired by the charismatic, larger-than-life personalities that inhabit the world of musical theater, Broadway Rose's 2014 season offers a collection of colorful, uplifting shows – including one of the "brassiest" (and most beloved) shows in Broadway history!
The 2014 Season of Brass 'n' Sass!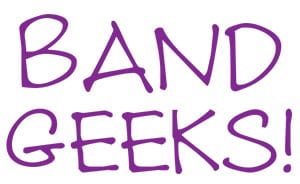 An Upbeat Comedy
January 30 – March 2
Broadway Rose New Stage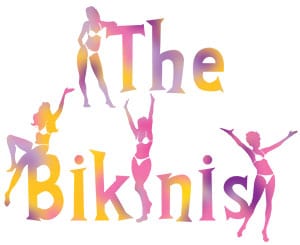 A Sunny New Revue
April 17 – May 18
Broadway Rose New Stage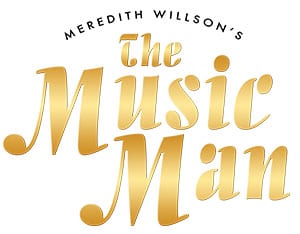 The Iconic Broadway Musical
June 26 – July 20
Deb Fennell Auditorium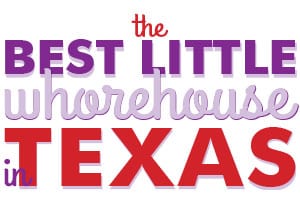 A Boot-Stompin' Comedy
July 31 – August 17
Deb Fennell Auditorium
Parental guidance suggested
A Musical Farce
September 18 – October 19
Broadway Rose New Stage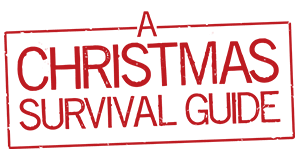 A Tongue-in-Cheek Revue
November 26 – December 21
Broadway Rose New Stage
Ticket subscriptions ensure you won't miss out
on a luminous experience at Broadway Rose!
Single tickets go on sale to the public January 1, 2014.