Join us on a journey through a season of bright, exciting, and heart-stirring musicals. This collection of sparkling revues, plucky comedies, and Broadway landmarks features rousing stories of those who start fresh, dream big, and forge new territory.
Let these experiences lift your spirits, awaken your soul, and remind you that each day is brand new, bright and shiny, and full of possibilities.
The 2015 Season of Bright Beginnings: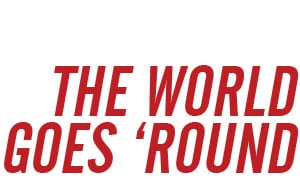 The Music of Kander and Ebb
January 29 – March 1
Broadway Rose New Stage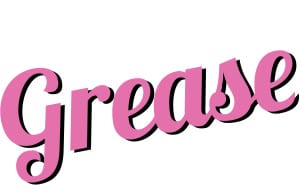 The Rock 'n' Roll Sensation
April 16 – May 24
Broadway Rose New Stage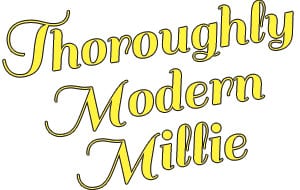 A High-Spirited Romantic Comedy
July 2 – 26
Deb Fennell Auditorium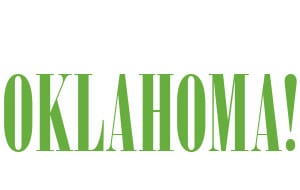 The Sweeping Masterpiece
August 6 – 23
Deb Fennell Auditorium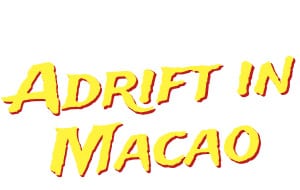 A Musical Comedy
September 24 – October 25
Broadway Rose New Stage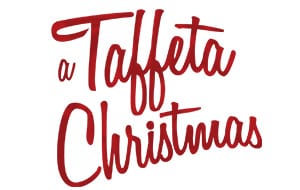 A 1950s Musical Revue
November 25 – December 20
Broadway Rose New Stage
Ticket subscriptions ensure you won't miss out
on a luminous experience at Broadway Rose!
Single tickets go on sale to the public January 1, 2015.