To see our adjusted programming for 2021 click here. Though COVID-19 has paused our usual educational programming, we remain committed to offering safe, in-person classes for students.
Drama Camps for Young Performers 8-12
Broadway Rose currently offers two exciting summer drama camps for children aged 8 – 12 years old. Campers experience all aspects of theatre, from improvisation and theatre games to technical and performance skills. These skills are showcased when the campers perform in the ensemble of one of the children's theatre productions.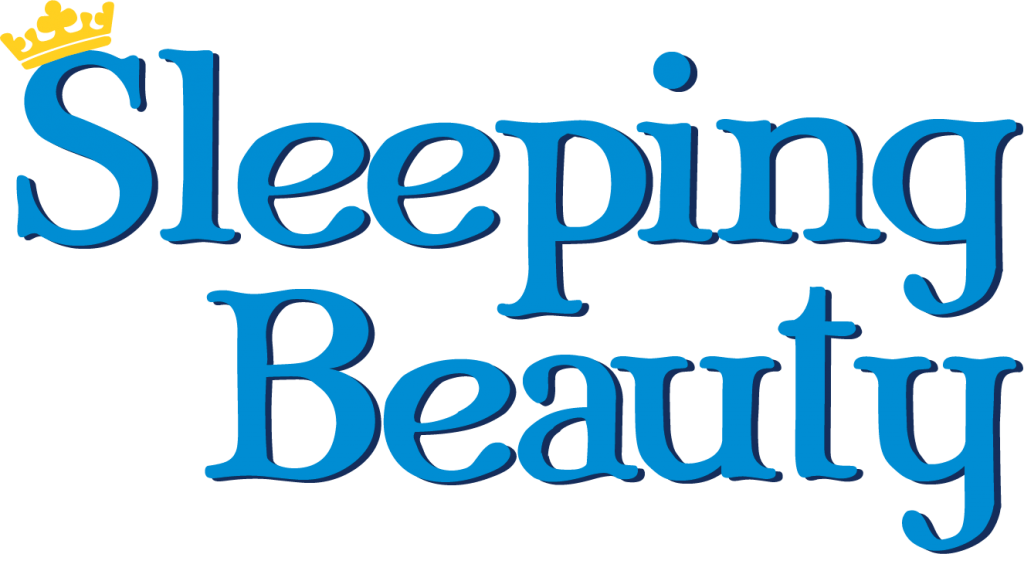 Drama Camp 1: Sleeping Beauty
Canceled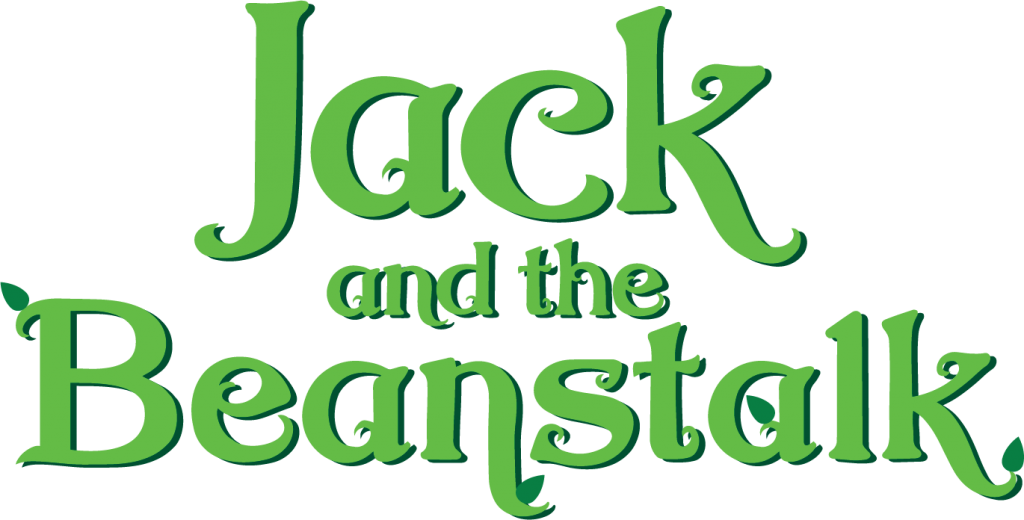 Drama Camp 2: Jack and the Beanstalk
Canceled