One afternoon only!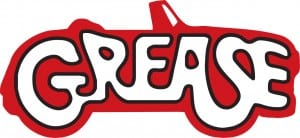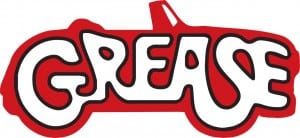 Sunday, March 22, 2015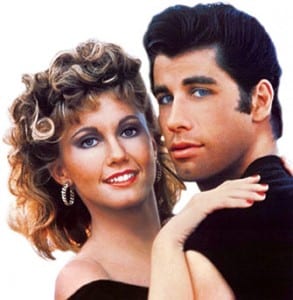 2:00 p.m. at the Broadway Rose New Stage
12850 SW Grant Avenue, Tigard
Presented by the Broadway Rose Theatre Guild
(Proceeds to benefit Broadway Rose's educational programs)
Tickets: $20*
*PLEASE NOTE: Children under six years of age, including babes in arms, will not be admitted.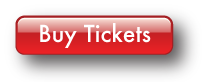 Join us for a screening of the classic film starring John Travolta and Olivia Newton-John, with on-screen lyrics, brought to you by the creators of Sing-a-long-a Sound of Music. We'll lead you through a vocal warm-up and show you how to use your free 'magic moments' pack. You'll even get a chance to learn how to hand jive! Concessions will be available for a true movie-going experience.
Costume Contest
Stars of the upcoming Broadway Rose production of Grease will be on hand to award prizes for the best costume, so come dressed to impress!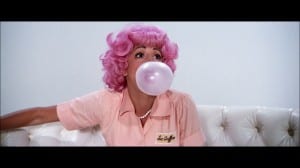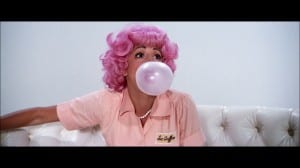 Running time is 2 hours and 20 minutes, including pre-show.
Rated PG.
Produced by Singalonga Productions.