Welcome to Broadway Rose Theatre Company's
2012 Season of Great Escapes!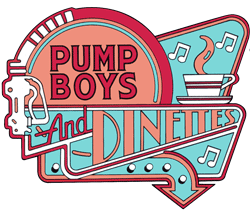 A Country Music Revue
Conceived and Written by John Foley, Mark Hardwick,
Debra Monk, Cass Morgan, John Schimmel, & Jim Wann
New Stage February 2 – 26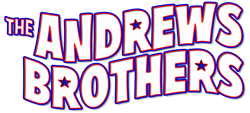 The New '40s Musical
By Roger Bean
New Stage April 19 – May 13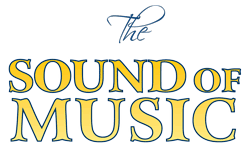 The Beloved Rodgers & Hammerstein Classic
Music by Richard Rodgers
Lyrics by Oscar Hammerstein
Book by Howard Lindsey and Russell Crouse
Suggested by "The Story of the Trapp Family Singers"
Deb Fennell Auditorium June 28 – July 22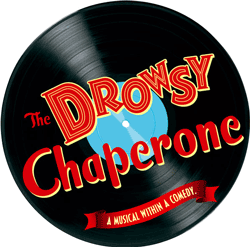 A Musical Within a Comedy
Music and Lyrics by Lisa Lambert & Greg Morrison
Book by Bob Martin & Don McKeller
Deb Fennell Auditorium August 2 – 19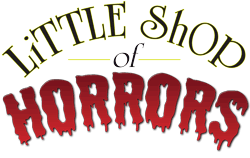 A Doo-wop Sci-fi Spoof
Book and Lyrics by Howard Ashman
Music by Alan Menken
Based on the film by Roger Corman
Screenplay by Charles Griffith
New Stage September 20 – October 14

A Holiday Revue
By Rick Lewis
New Stage November 21 – December 16
Season subscriptions are available now! Click here for more information.
Single tickets will be available for sale in January.