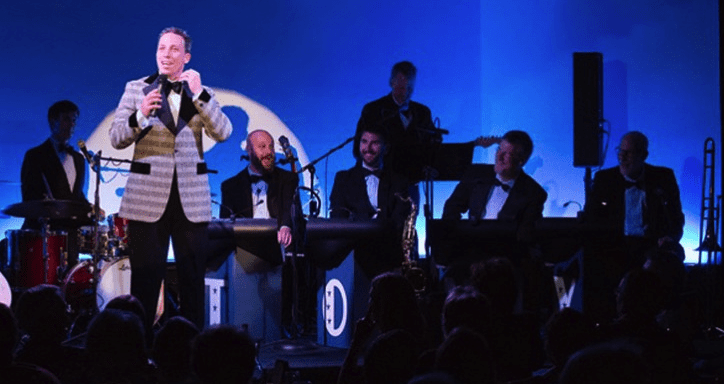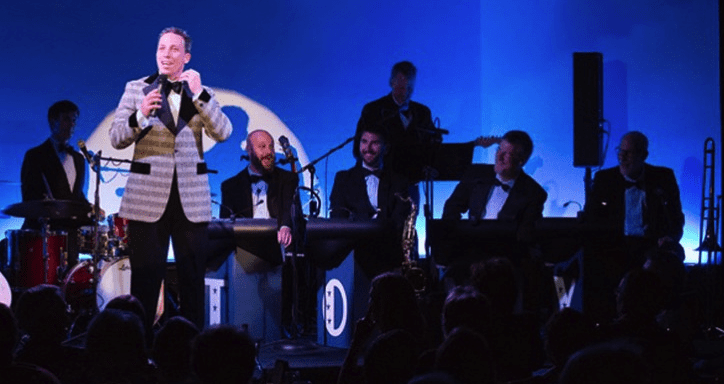 Enter to win
two Standard Dinner and a Show Ticket Packages for
Back to Bacharach
featuring Tony Starlight, Barbara Ayars, Kat Cogswell, Paul Mazzio,
and the Bo Ayars Quartet!
September 13, 2014
Dinner service begins at 7:00 p.m.
Show begins at 8:00 p.m.
The NEW Tony Starlight Showroom
1125 SE Madison
Portland, OR 97214
Tony and company will swing you back to the '60s for an evening of sophisticated pop at its finest. Burt Bacharach was the ultimate hipster of his time, collaborating with Hal David to define an era that let go of the past and embraced the freer, more fun future. The Bacharach sound featured voices, piano, and flugelhorn, enhanced by the addition of reeds, and rhythm section to punctuate the fascinating, unpredictable melodies and meters. "Do You Know The Way To San Jose?", "Wishin' and Hopin'", "Raindrops Are Fallin' On My Head", "What's New Pussycat?", "Walk On By" and "The Look Of Love" are just a few of the generation-defining compositions of Burt Bacharach. Be ready to sing along – you'll be amazed by the number of Burt Bacharach's songs you know and love.
Learn more about the dinner & show here.
Like Broadway Rose on Facebook or follow us on Twitter to gain an entry. Winner will be selected Friday, September 12 at 5:00 p.m.
This contest is now closed and the winner has been notified via email.