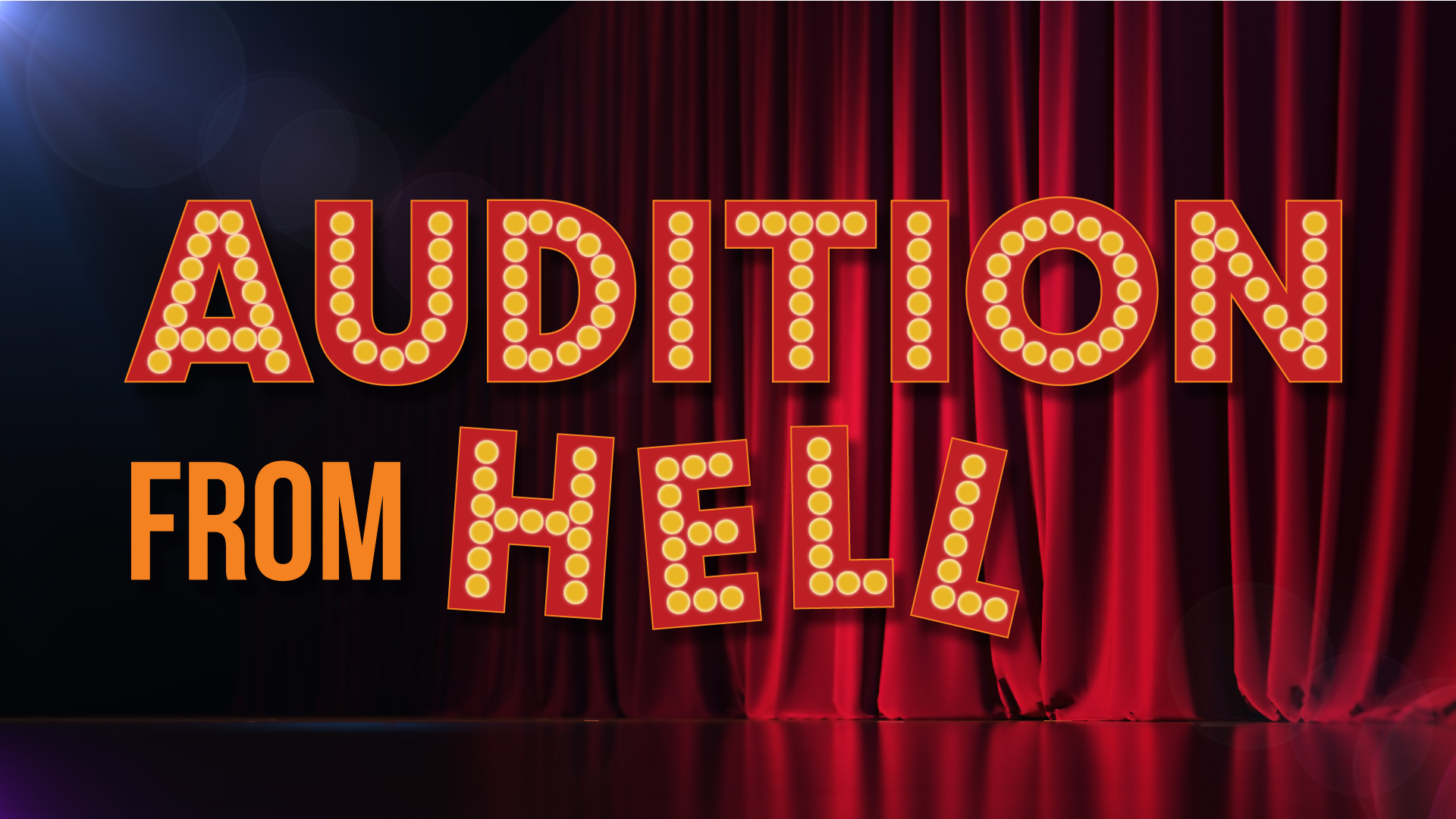 April 20 – May 14, 2023
Audition From Hell
Four seasoned actresses at the top of their game, but slim on prospects, find themselves competing for two parts in an audition room where the situation goes sideways: the director has quit, the producer's losing her nerve, and tempers flare when one of the women confronts another over a betrayal from their past. With original music, this humorous and often heartfelt glimpse behind the curtain shares the highs and lows of the compelling yet brutal nature of show business.
Written by Sharon Maroney
Performances held at the Broadway Rose New Stage,
12850 SW Grant Avenue, Tigard, OR
Content Advisories
The show contains references to alcohol and drug use, pregnancy and loss, war, and death. Includes profanity. Audition From Hell is suitable for most theatregoers over the age of 13.