Footloose (2019). Photo by Sam Ortega.
Footloose (2019). Photo by Sam Ortega.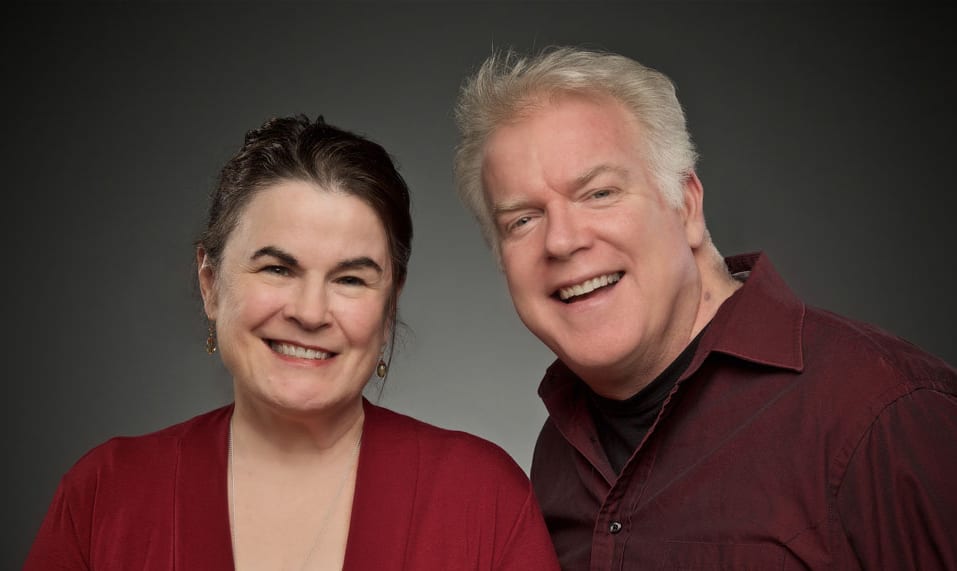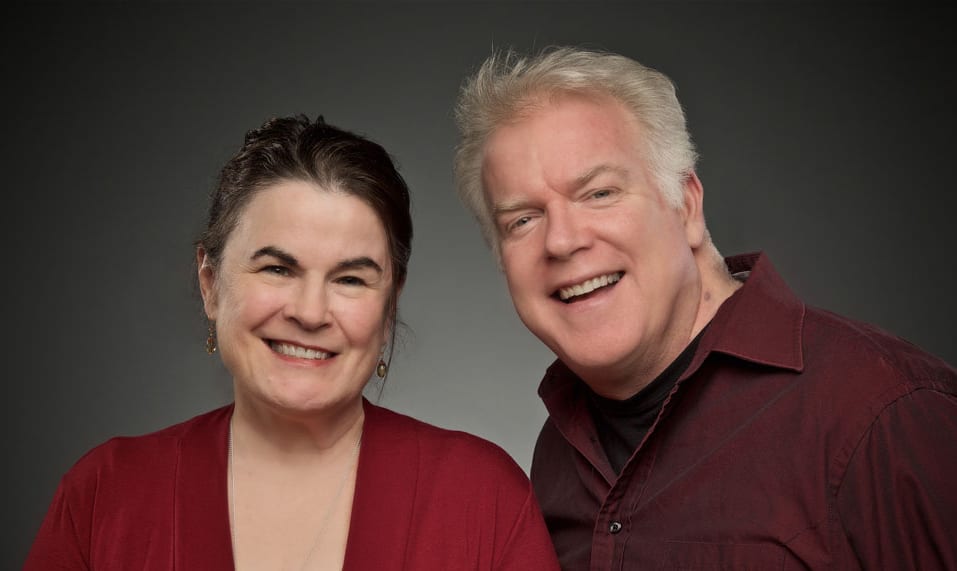 About the Leadership Team

Sharon Maroney – Producing Artistic Director
Ms. Maroney graduated from Marquette University with a B.A. in Theater Arts in 1980 and then spent ten years studying and performing in New York City. She is a member of Equity and AFTRA.
Along with her husband, managing director Dan Murphy, Ms. Maroney co-founded The Broadway Rose Theatre in 1992. Since that time she has produced over 175 productions and has directed many shows for Broadway Rose including Oklahoma!, Fiddler on the Roof, Bye Bye Birdie, Phantom, The Will Rogers Follies, My Fair Lady, King and I and The Gifts of the Magi, to name a few. Ms. Maroney has written several children's shows for Broadway Rose and co-wrote the 2005 Broadway Rose holiday show, Broadway Goes Christmas. She continues to perform on stage at Broadway Rose and at times other local Portland area theaters.
Maroney has studied nonprofit management at Technical Assistance for Community Services, now Nonprofit Association of Oregon since 1996. Sharon has served on boards for PHAME, The Westside Cultural Alliance and National Alliance of Musical Theatres.

Dan Murphy — Managing Director
Dan Murphy is the managing director and co-founder of Broadway Rose Theatre Company along with his wife, Producing Artistic Director Sharon Maroney. An award-winning director, choreographer, and actor, he occasionally hits the boards in roles such as Edna Turnblad in Hairspray, Man in Chair in The Drowsy Chaperone and as Pseudolus in A Funny Thing Happened on the Way to the Forum.
Not only known for his musical theatre work throughout Portland, Dan has also directed and performed in Birmingham, AL; Sanford, NC; Fort Collins, CO; Lancaster, PA; and the riverboats along the Mississippi – to name a few. He is very involved in the community and has served on the Tigard Chamber of Commerce board of directors cumulatively for over 8 years within his 28 years of membership and served as board president three different times. Dan has been a Rotarian at the Tigard Noon Club since 2002, was knighted a Royal Rosarian in 2015, and named Tigard's First Citizen in 2016. He currently sits on the boards of the Washington County Visitors Association, the Tigard Rotary Foundation, and the National Alliance for Musical Theatre, and formerly served on the boards of Portland Area Theatre Alliance and Tigard Downtown Alliance. Dan is also active with the Tigard/Tualatin School District and directed Tualatin High School's annual musical for over 18 years. He is a proud member of Actors Equity and SAG-AFTRA.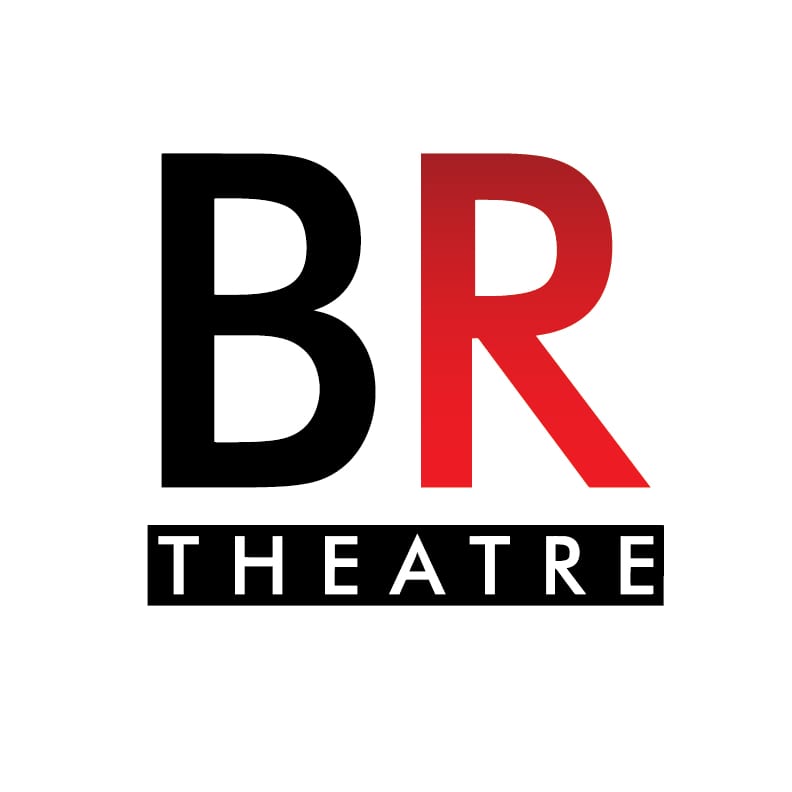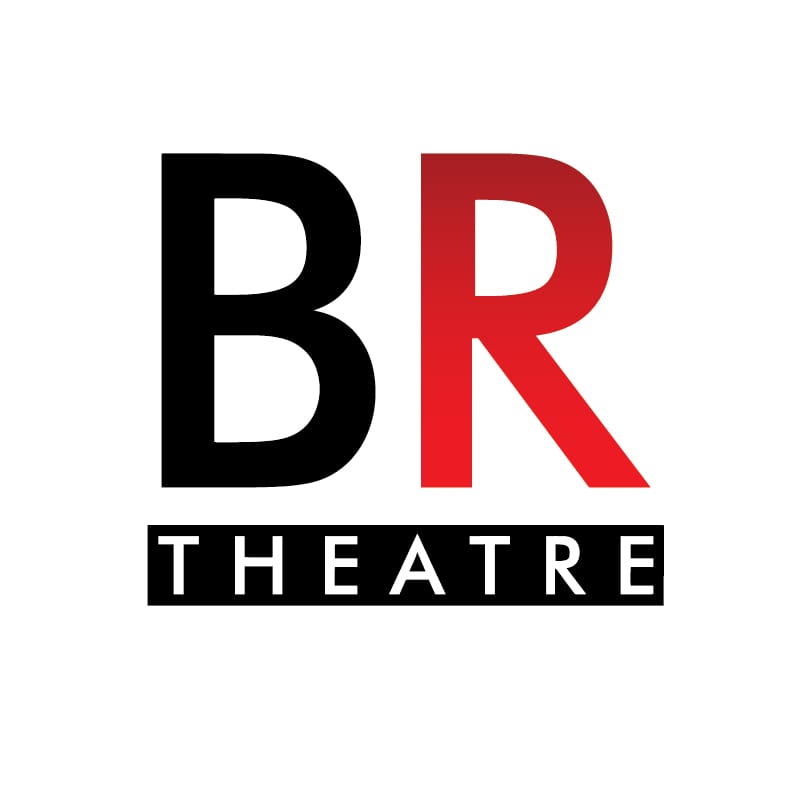 Heidi Bachofner
Café Staff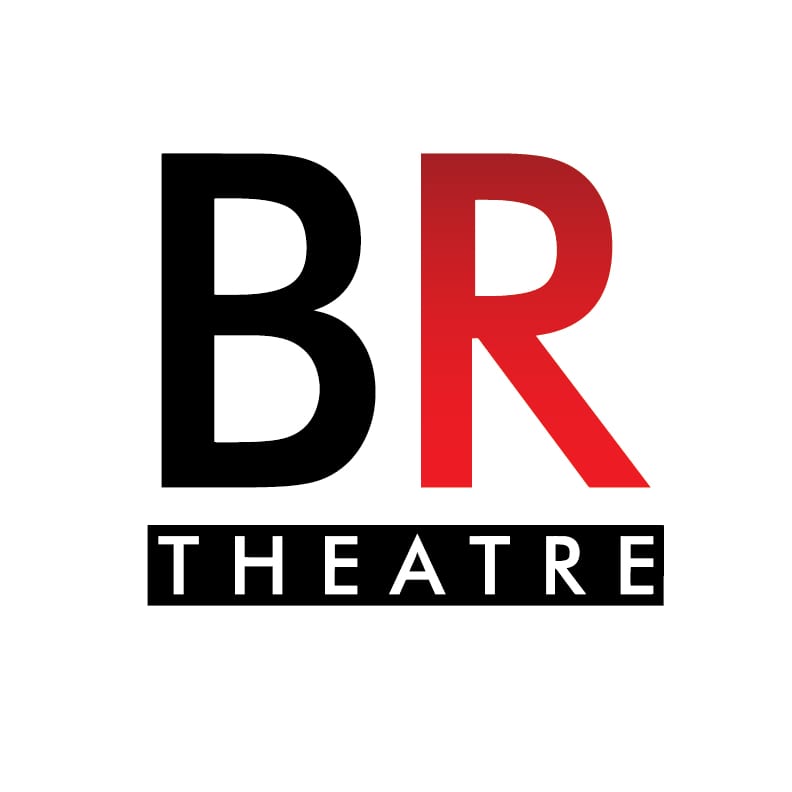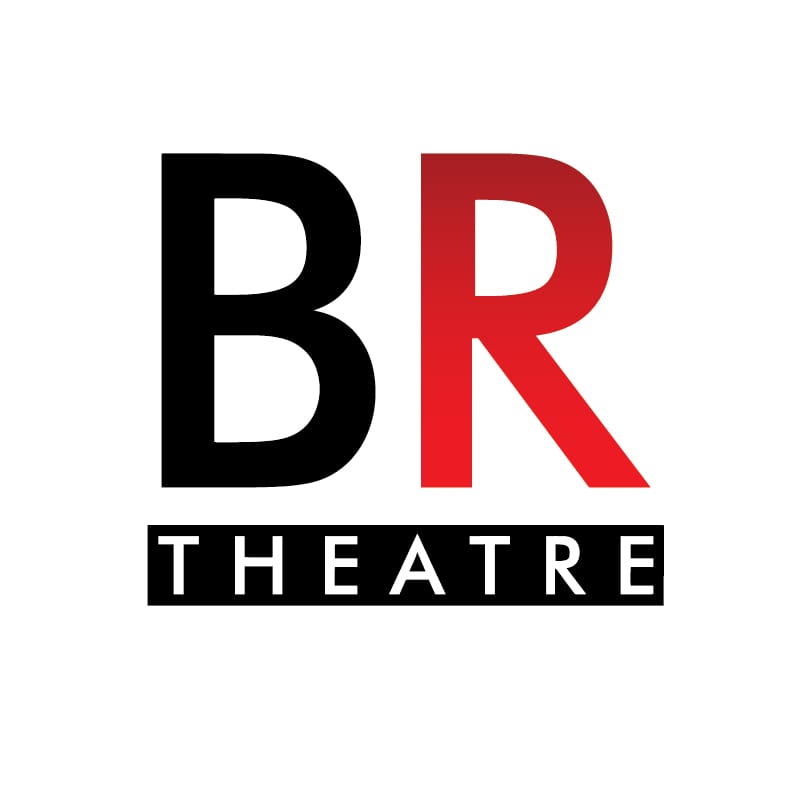 Heidi Bachofner
Café Staff