A Chorus Line (2010). Photo by Craig Mitchelldyer.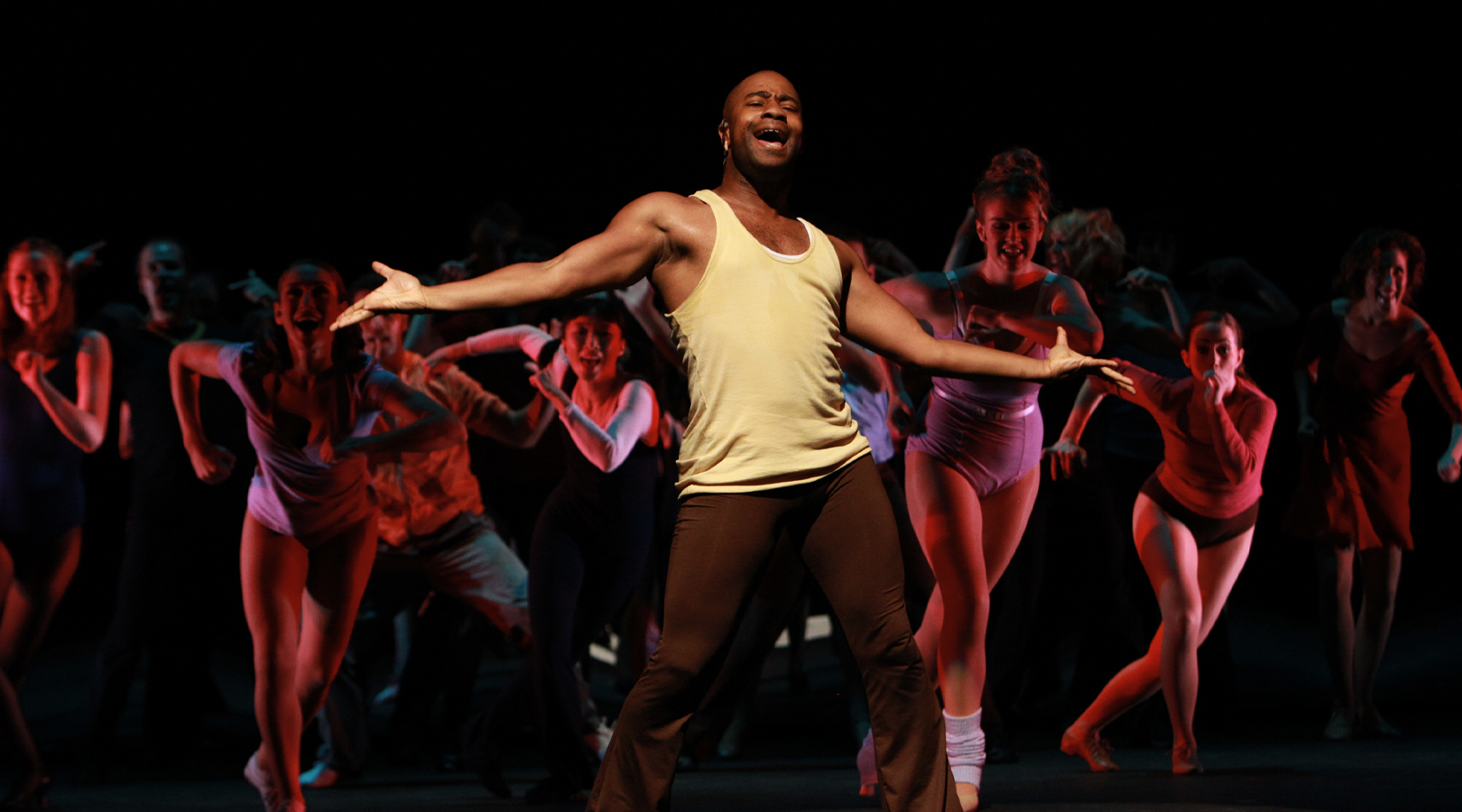 A Chorus Line (2010). Photo by Craig Mitchelldyer.
Current Opportunities
We are seeking diverse casts and strongly encourage actors who are members of underrepresented communities to submit. Broadway Rose Theatre Company believes that diversity brings a vital richness and depth to the stories it presents on its stages and that theatre should not just entertain, but expose audiences to new experiences and expand their worldview. The theatre is committed to its work in improving its equity, diversity, and inclusion efforts and fostering an environment where all people are welcome.  
Auditions for our upcoming 2024 Season for Dreamers will be announced soon. Check back here later this year for more information.
Audition Instructions
• Auditions are held at the Broadway Rose New Stage, 12850 SW Grant Ave., Tigard, OR. 
• 18 years old or older only, please.
• Please prepare 32 bars. (Bring an alternate song in case you are asked to sing something else.)
• Bring sheet music in your own key (music will not be transposed). An accompanist will be provided.
• Be prepared to sing a second song if requested. No taped or a cappella music.
• Bring a current non-returnable photo and resume.
• Bring your calendar to list your conflicts.
• Arrive at least 10 minutes earlier than your audition time to complete an audition form.
• All artists should dress in a way they feel is appropriate for the character or show for which they are auditioning.
For those auditioning for female roles, we recommend wearing a skirt or dress and heels or flats.
Scripts are available for perusal by arrangement. Email Dan Murphy at dan@broadwayrose.org.