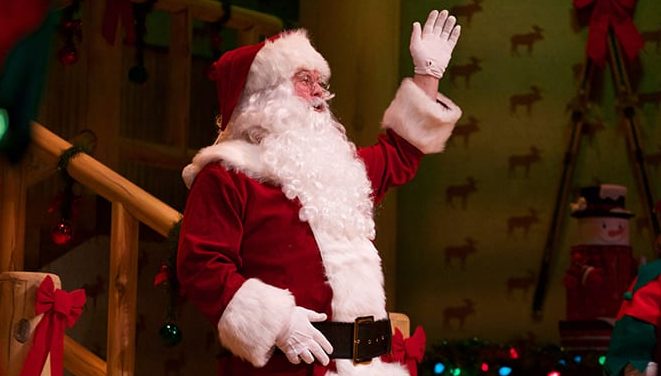 Santa Sing-Along at Broadway Rose
We regret that we will not be hosting the Santa Sing-Along this year, but look forward to seeing you back again in 2022.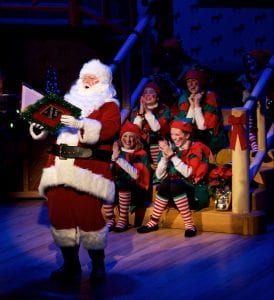 Each year Santa touches down at Broadway Rose to celebrate the merriest season with a lively sing-along! Hosted by the Broadway Rose Theatre Guild, this festive family event is a jolly opportunity to spend time with a special child in your life. Together you'll enjoy singing favorite holiday carols led by Broadway Rose performers and a special appearance by old St. Nick himself!
Proceeds benefit Broadway Rose's theatrical and education programs.