Accessibility
Broadway Rose's mission is to create unparalleled musical theatre experiences that invigorate audiences and enrich our communities. In addition to putting the best work possible on our stage, to us that also means making it possible for individuals to experience it as fully and comfortably as possible.
For more information about our accessibility programs, contact the box office at 503-620-5262 or email Access Manager Brooke Larson at brooke@broadwayrose.org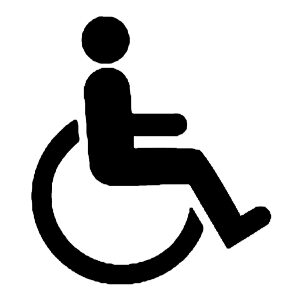 Accessible Seating
Broadway Rose Theatre Company performs in two venues, both with accessible seating. In addition to patrons who utilize wheelchairs or mobility scooters, accessible rows are also available for those using walkers, canes, or who have difficulty navigating stairs. A limited number of armless chairs are available upon request.
The first row of the New Stage (row A) is at ground level and offers removable seats for patrons with wheelchairs or other mobility concerns. All other rows require the use of stairs.
The Deb Fennell Auditorium's accessible aisle is located on the 7th row (row G) of the theater, which is at ground-level to the entrances. Limited wheelchair spaces and companion seating is available in the lower left and lower right sections of row G. Patrons comfortable with transferring from a wheelchair to a theater seat may do so in the center sections of row G. All other rows require the use of stairs.
Please call the box office at 503.620.5262 if we may assist you with reserving accessible seating. To view seat maps of both Broadway Rose venues, click here.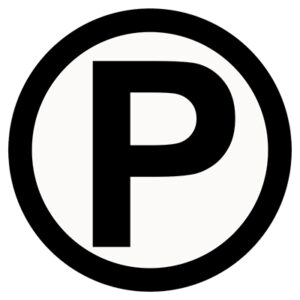 Parking
Both Broadway Rose performance venues have free parking lots with dedicated disabled parking spaces. Because the Deb Fennell parking lots at Tigard High School tend to fill up during summer performances, we recommend persons with trouble walking arrive early to find parking near the entrances.

Arts For All
Broadway Rose believes in accessible, affordable theatre for everyone. That's why we proudly join with dozens of Portland's best music, theatre, and dance groups in the "Arts for All" initiative and offer $5 tickets to current Oregon Trail Card holders. Learn more.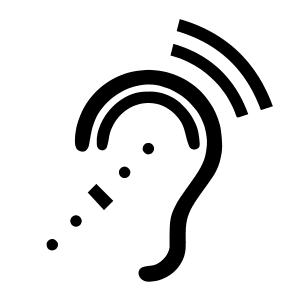 Assistive Listening Devices
An Assistive Listening Device (ALD) isolates the actor's and band's microphones  in a portable device in order to amplify the sound for an individual. The device, as well as choice of headphones, earpiece, or T-coil loop compliant with T-coil hearing aids, are available free of charge, at our will call desk prior to the performance and can be reserved with either a driver's license or credit card as collateral.  Reservations may be made when you purchase tickets online by requesting an ALD headset in the Notes box, or reserve by phone at 503.620.5262.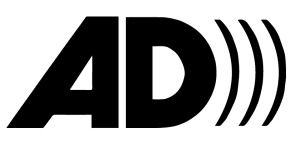 Audio Description
Audio Description is a program for patrons who are visually impaired or blind to experience live narration of the performance. Audio Described performances are typically offered on the fourth Saturday matinee of each production (package Q for subscribers) or upon special arrangement with the box office.
The Audio Description dates for the 2022 season are as follows:
The Evolution of Mann: October 15, 2022 at 2:00PM
A Very Merry PDX-mas: December 17, 2022 at 2:00PM
Reservations may be made when you purchase tickets online by requesting Audio Description in the Notes box, or reserve by phone at 503.620.5262.
*Due to the production time required for Audio Description, if no patrons have reserved the service two weeks prior to the date offered, the Audio Description service will be canceled.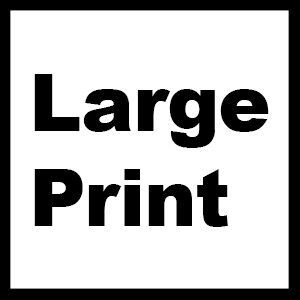 Large Print Programs
Large print programs are printed programs with font that has been enlarged and formatted for easier readability by patrons with low vision. They are available complimentary at will call for all mainstage productions.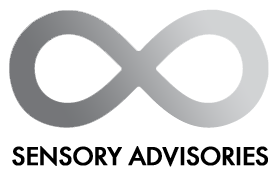 Content Warnings and Sensory Guides
Content warnings include a general warning for sensitive topics seen in the performance (violence, language, the use of strobe effects, sudden loud noises such as gunshots, smoke or fog, and other sensory effects.). These are located on signs placed at the doorways leading into the theater.
A Sensory Guide is a document containing specific instances of themes that might be triggering or disturbing to some patrons. A show specific guide is provided on our website under the "Content Advisories" page, as well as all pre-show emails.

Service Animals Welcome
Animals that are individually trained to do work or perform tasks for people with disabilities are welcome at all Broadway Rose performances. Let the box office know so that we can make sure you and your service animal are seated comfortably.