Tickets for our 2019 Season are on sale now!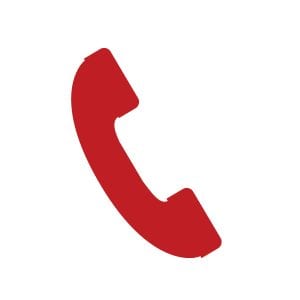 Call Our Box Office
503.620.5262
Box Office Hours
New Stage box office hours
Monday – Friday, noon – 6:00 p.m.
Open 90 minutes before performance start time on days of shows
Locations
Broadway Rose New Stage Auditorium
12850 SW Grant Ave., Tigard, Oregon 97223
Accessibility Needs
Please call us at 503.620.5262 if we may assist you with ordering wheelchair and handicapped accessible seating or help with other needs. Learn more about accessibility at Broadway Rose here. Please note: Our auditoriums require the use of stairs with the exception of row A at the New Stage and row G at the Deb Fennell Auditorium.
Children
Children under six years of age, including babes in arms, will not be admitted to our mainstage shows. Children of all ages are welcomed to the summer children's productions.