We're going to party like it's 1985.
Join us for a celebration of spandex, scrunchies, and all things '80s at the Broadway Rose annual fundraising gala! Snack on tubular treats, bid on awesome items, sign up for exclusive musical theatre experiences, and more!
Saturday, March 7, 2020
Doors open at 6:00 p.m.
The Broadway Rose New Stage • 12850 SW Grant Ave., Tigard, OR
 Tickets include food, wine, and entertainment $125 
Groups of 10 enjoy premier seating and special recognition $1,250
 Purchase online or call our box office at 503.620.5262; M – F, noon – 6:00 p.m.
SILENT AUCTION! 

PARTY BOARDS!

 

ENTERTAINMENT!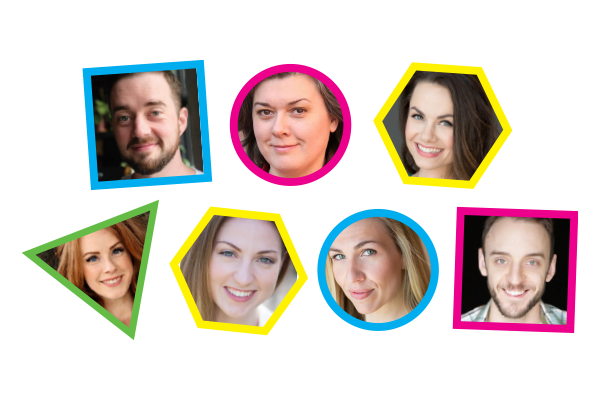 Featuring 

performances 

by
ADAM ELLIOTT DAVIS, ANNIE KAISER, KELLY SINA, 
ERIN TAMBLYN, MALIA TIPPETS, DANIELLE VALENTINE, 
and JOEL WALKER, with JEFFREY CHILDS on piano.
Suggested 

attire: 

Outrageous 

'80s! 

Flashback to when greed was good, hair was big, and shoulder pads were even bigger. Are you a Wall Street Wolf or a Material Girl? A Brat Pack fan or a Laura Ashley devotee? We can't wait to find out! 
Thank you to everyone who came out and supported Broadway Rose at our 2019 gala. You helped us achieve another record-breaking year by once again raising over $110,000—take a bow!