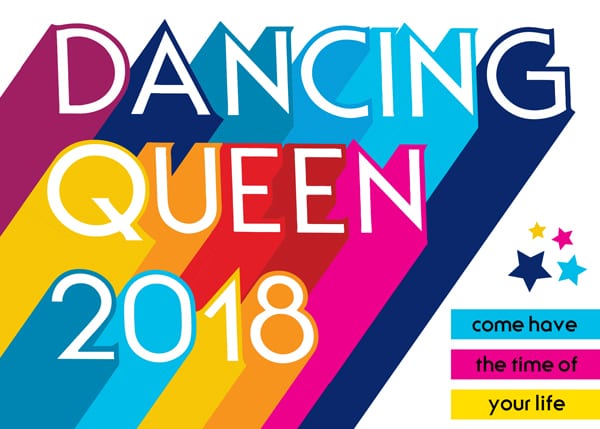 2018's Broadway Rose fundraising gala will spotlight dy-no-mite performances, far out nibbles, groovy auction items, and more!
All proceeds support "outta sight" musical theatre at Broadway Rose Theatre Company.
Saturday, March 10, 2018


at the Broadway Rose New Stage

Tickets: $125 • Blocks of Ten: $1,250
Broadway Rose is a 501(c)(3) nonprofit. $75 of the $125 ticket price is tax deductible.
Photos of the 2017 Broadway Rose gala by Sam Ortega.