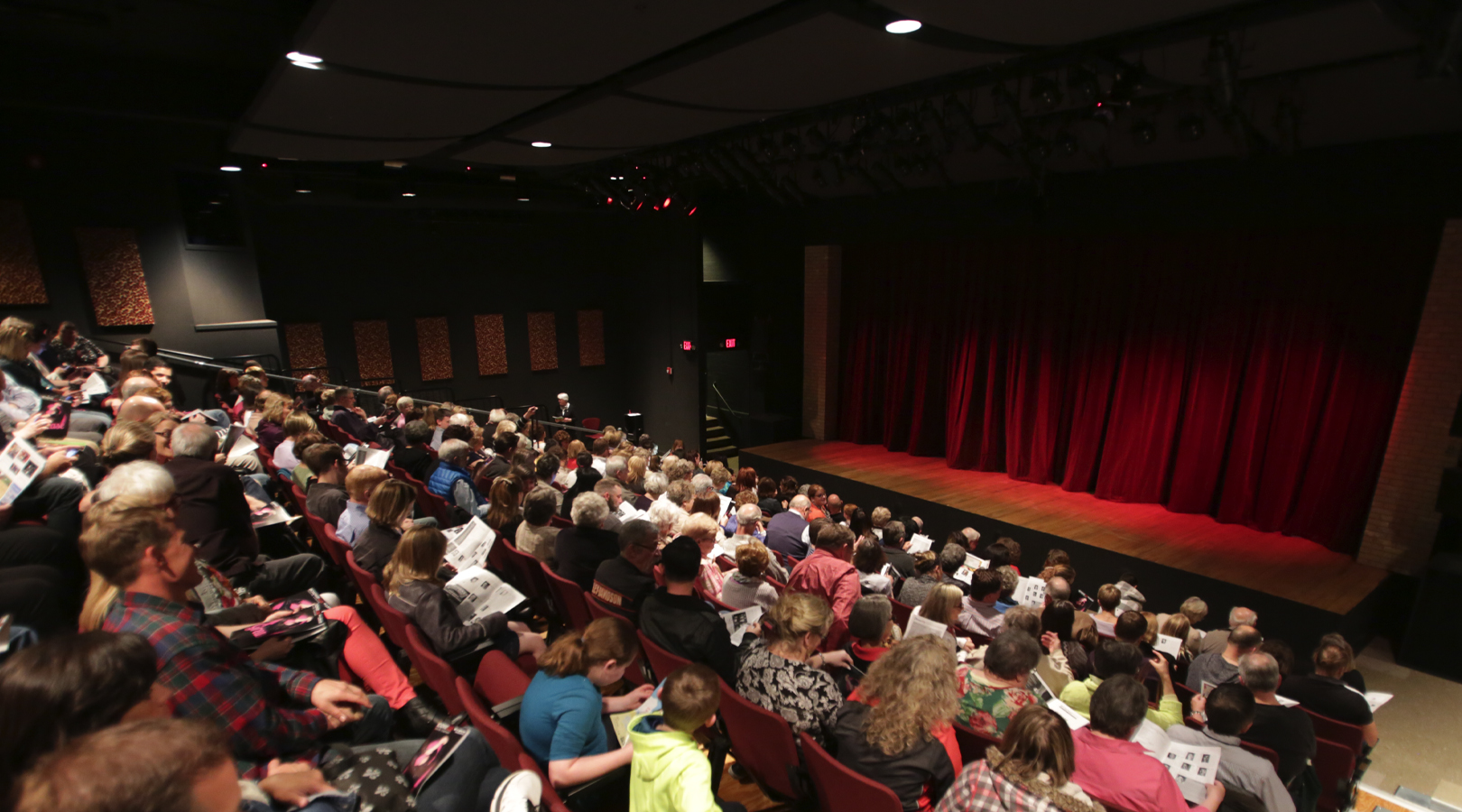 Events at Broadway Rose
2024 HOLLYWOOD GALA WEEKEND
Regards from Broadway Rose
Fall 2023
Save the Date for our Hollywood Extravaganza
Introducing our Hollywood Gala Weekend, including two spectacular days of events, capped with our Hooray for Hollywood! musical revue brought to you by fabulous Broadway Rose stars.
Broadway Rose is once again partnering with the talented James Sharinghousen to present our 2024 Hollywood Gala Weekend. James is the creative design talent behind our magical 2023 Once Upon a Time gala, as well as the bewitching scenes at the Festival of Trees, and the magnificent Christmas decor at Washington Square.
Our 2024 Gala Weekend will feature two days of activities, offering our patrons a chance to join us for the gathering of their choice.
Saturday, March 2nd: A Night on the Red Carpet
Wine, dine, see and be seen! Exclusive opportunities to support Broadway Rose abound in this elegant evening that culminates in a musical revue that will have you screaming Hooray for Hollywood! We've rolled out the carpet, so come dressed in your best Hollywood glamour and be ready for the paparazzi!
Sunday, March 3rd: A Day in Tinseltown
Is an afternoon outing more your style? We're playing it again, Sam! Join us for bites, bubbles, fundraising activities, and an encore of Hooray for Hollywood!
We hope you'll join us for A Night on the Red Carpet or A Day in Tinseltown – more details coming soon!
Tickets go on sale January 2, 2024. For more details, check out broadwayrose.org/gala-2024 or contact development@broadwayrose.org with any questions.