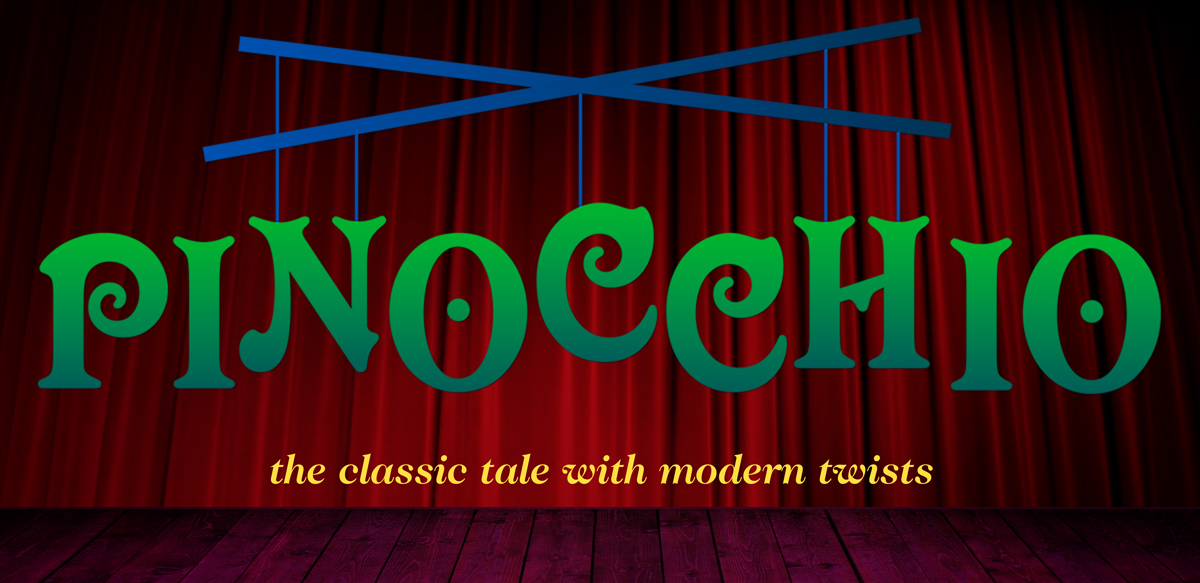 Pinocchio • the classic tale with modern twists
August 16 – 19 at 11 a.m. and August 16-17 at 1 p.m.

Based on the classic tale, Pinocchio tells the story of a bond between a lonely woodcarver and a little wooden marionette that wants so much to be a real boy. Through his adventure, we learn that love and courage are keys that open the doors to happiness.
Performance run time is approximately 50 minutes with no intermission
Performances held at the Deb Fennell Auditorium, 9000 SW Durham Rd., Tigard, OR.

Show sponsor


Broadway Rose's 2017 summer youth outreach programming is funded in part by generous grants from Joseph E. Weston Public Foundation of the Oregon Community Foundation, Juan Young Trust, US Bank/US Bancorp Foundation, and  Washington County Board of Commissioners/Roy Rogers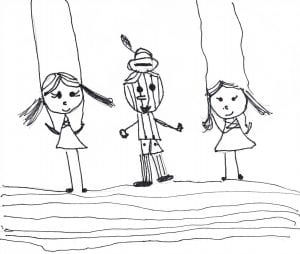 Congratulations to our 2017 Children's Program Cover Contest winner Kenley, 1st Grader at Tualatin Elementary. 
Broadway Rose hosts an annual contest for children at a local elementary school in conjunction with the Tigard-Tualatin School District Art Literacy program. Students create artwork inspired by the stories of the company's two summer children's theatre productions and one illustration for each production is selected to appear on the cover of the show program.
Meet the Cast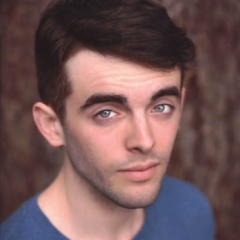 Jake Daley as Pinocchio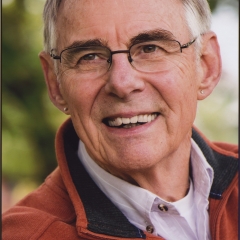 Bud Reece as Gepetto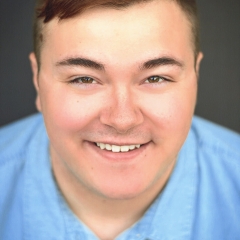 James Tyler as Signore Stromboli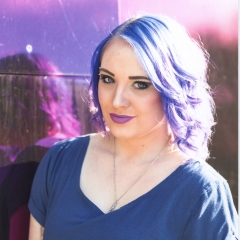 Emily Dale as Roust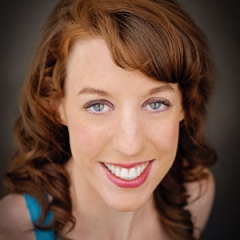 Shauntal Pyper as The Blue Fairy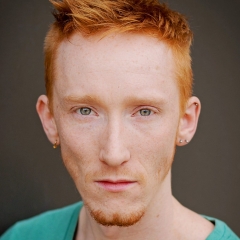 Christopher Sweet as Fox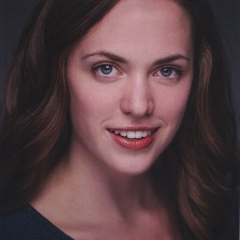 Claire Flatz as Cat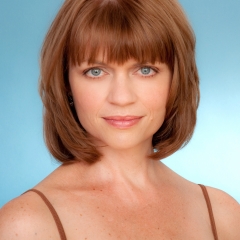 Laura Hiszczynskyj as Rag
Rachel Becker as Muffin