Don't Hug Me (2022). Photo by Liz Wade.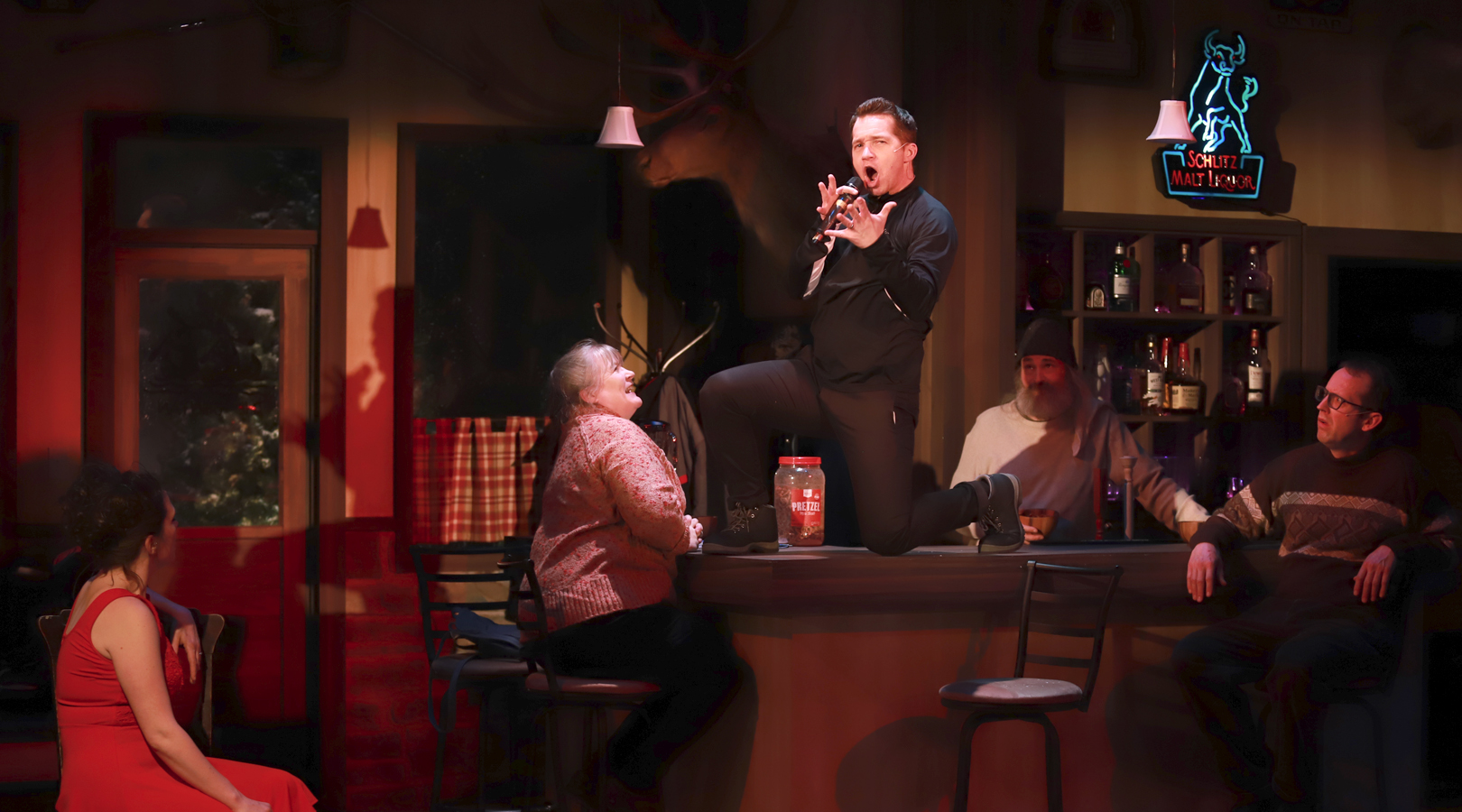 Don't Hug Me (2022). Photo by Liz Wade.
Join our Producer's Circle
Support great musical theatre all season long with one simple sign-up to the Producers' Circle!
Members of the Producers' Circle, Broadway Rose's monthly giving program, play a special role in sustaining our artistic and educational programs. As a member of the Producers' Circle, you choose to make an annual pledge of any amount, which is paid in monthly installments over the course of the year. Your ongoing support helps ensure that Broadway Rose can continue producing luminous musical theatre for years to come.
Things to know:
•  Monthly payments may be made by check or credit card. Credit cards are charged around the 15th of each month.
•  We will send you a tax letter in December with a total of the year's contributions. Your membership renews automatically each year.
•  You may cancel your membership or change your giving level at any time.
•  You'll be eligible to receive donor benefits based on your annual giving level (plus any additional contributions you make, if applicable).
To join the Producers' Circle, you can either:
•  Set up a recurring gift online by donating here.
•  Contact Development Coordinator, Holly Richards at 971.250.3726; or holly@broadwayrose.org.
•  Download and print this form, complete it, and mail it to us.
Please do not send credit-card information through email.