Snow White • a magical retelling of the classic fairytale

July 19 – 22 at 11 a.m.
When Snow White's jealous stepmother puts her in harm's way, it's up to Dopey, Sneezy, Bashful, Grumpy, Happy, Sleepy and Doc to help the young princess. Experience this magical retelling of the classic fairy tale as Snow White discovers that with friendship and a song in your heart you can overcome all obstacles.

Performance run time is approximately 50 minutes with no intermission
Performances held at the Deb Fennell Auditorium, 9000 SW Durham Rd., Tigard, OR.
Written by STAN GILL • Music by CINDY BRIGHT & JEFF PAYNE

Show Sponsor


John Corr, Kelsey Bentz, and cast in "Snow White" at Broadway Rose Theatre Company, July 19 - 22, 2017. Photo by Sam Ortega.
Broadway Rose's 2017 summer youth outreach programming is funded in part by generous grants from Joseph E. Weston Public Foundation of the Oregon Community Foundation, Juan Young Trust, US Bank/US Bancorp Foundation, and  Washington County Board of Commissioners/Roy Rogers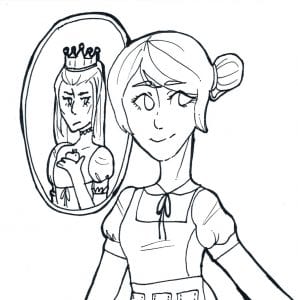 Congratulations to our 2017 Children's Program Cover Contest winner Madlima, 5th Grader at Tualatin Elementary. 
Broadway Rose hosts an annual contest for children at a local elementary school in conjunction with the Tigard-Tualatin School District Art Literacy program. Students create artwork inspired by the stories of the company's two summer children's theatre productions and one illustration for each production is selected to appear on the cover of the show program.
Meet the Cast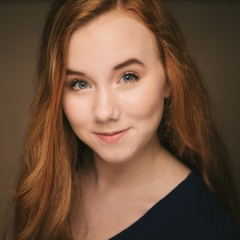 Hannah Lauren Wilson as Lyndra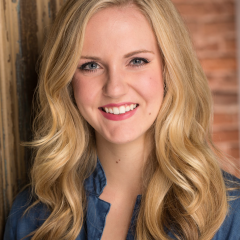 Kelsey Bentz as Snow White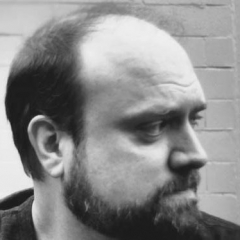 Tom Mounsey as The Huntsman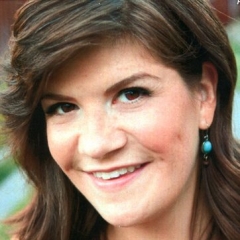 Dru Rutledge as The Queen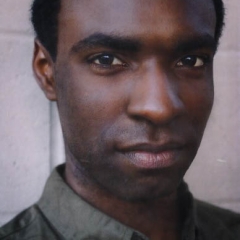 Charles Grant as The Magic Mirror/Bashful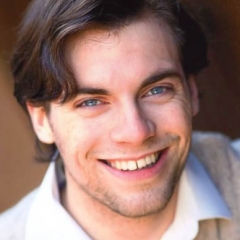 Sam Schultz as Doc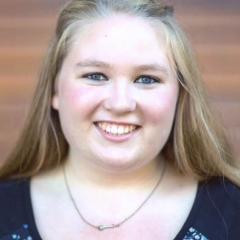 Brooke Larson as Happy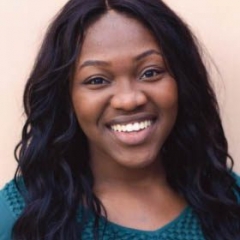 Tonea Lolin as Sneezy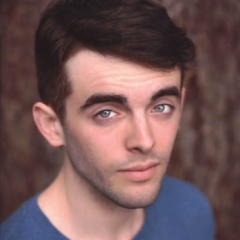 Jake Daley as Sleepy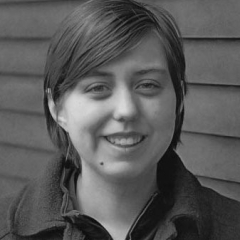 Emily Warner as Dopey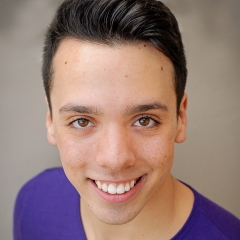 Kayden Oliver as Grumpy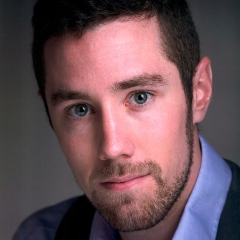 John Corr as The Prince