When it's good, musical theater is powerful –
it will enchant you, inspire you, and lift your spirits.
When it's great, musical theater is unforgettable.
Inspired by your stories of generations bonding over shared favorites,
couples enjoying romantic nights out, and family members fondly remembering
time spent with loved ones, Broadway Rose's 2013 season
celebrates the cherished memories that are made at the theater.
Discover the 2013 Season of Unforgettable Memories!
A Romantic Comedy
January 31 – February 24, 2013
Parental guidance suggested
Broadway Rose New Stage
A Musical Tribute
Starring Sara Catherine Wheatley as Patsy Cline
April 18 – May 26, 2013
Broadway Rose New Stage
The Broadway Sensation
June 27 – July 21
Deb Fennell Auditorium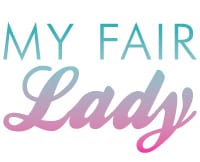 The Perfect Musical
August 1 – 18
Deb Fennell Auditorium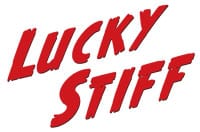 A Musical Farce
September 19 – October 13
Broadway Rose New Stage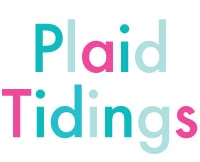 A Holiday Revue
November 27 – December 22
Broadway Rose New Stage
Ticket subscriptions ensure you won't miss out
on a treasured experience at Broadway Rose;
SUBSCRIBE NOW
to guarantee a year of unforgettable memories!
Single tickets go on sale to the public January 1, 2013.