Dear friend,
It has been five long years since we've held our summer shows at the Deb Fennell Auditorium at Tigard High School, and we're thrilled to be heading back this June for a technicolor summer full of magic and sparkle! We can't thank our community enough for always waiting in the wings, ready to assist when we need you – and we need you!
The lighting system at the high school, installed in 1983, is insufficient to meet our needs. This means we will need to supplement with our own equipment, which is both costly and time-consuming. Combine this with the rising costs of materials and labor, and it's clear that your gift will be crucial to our success.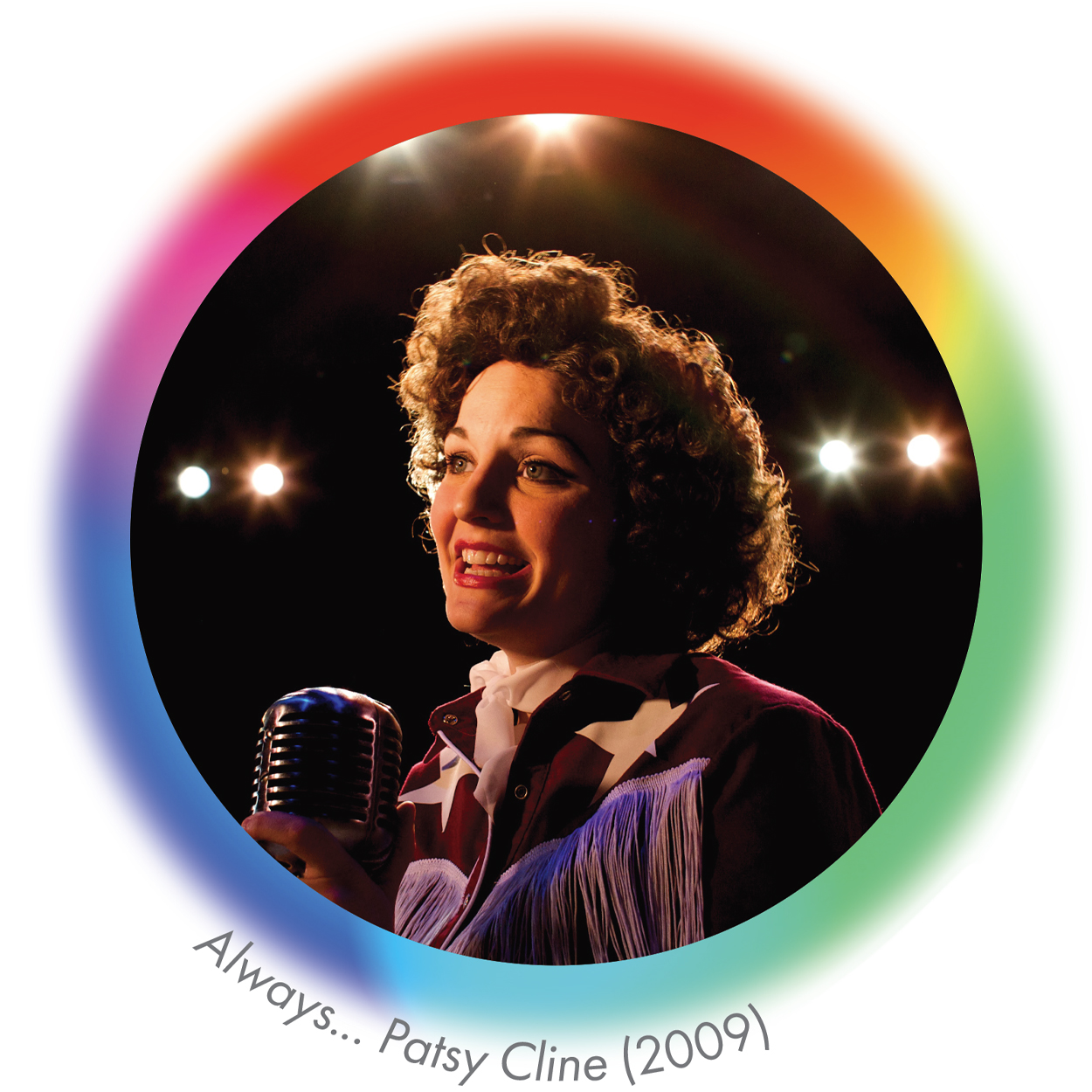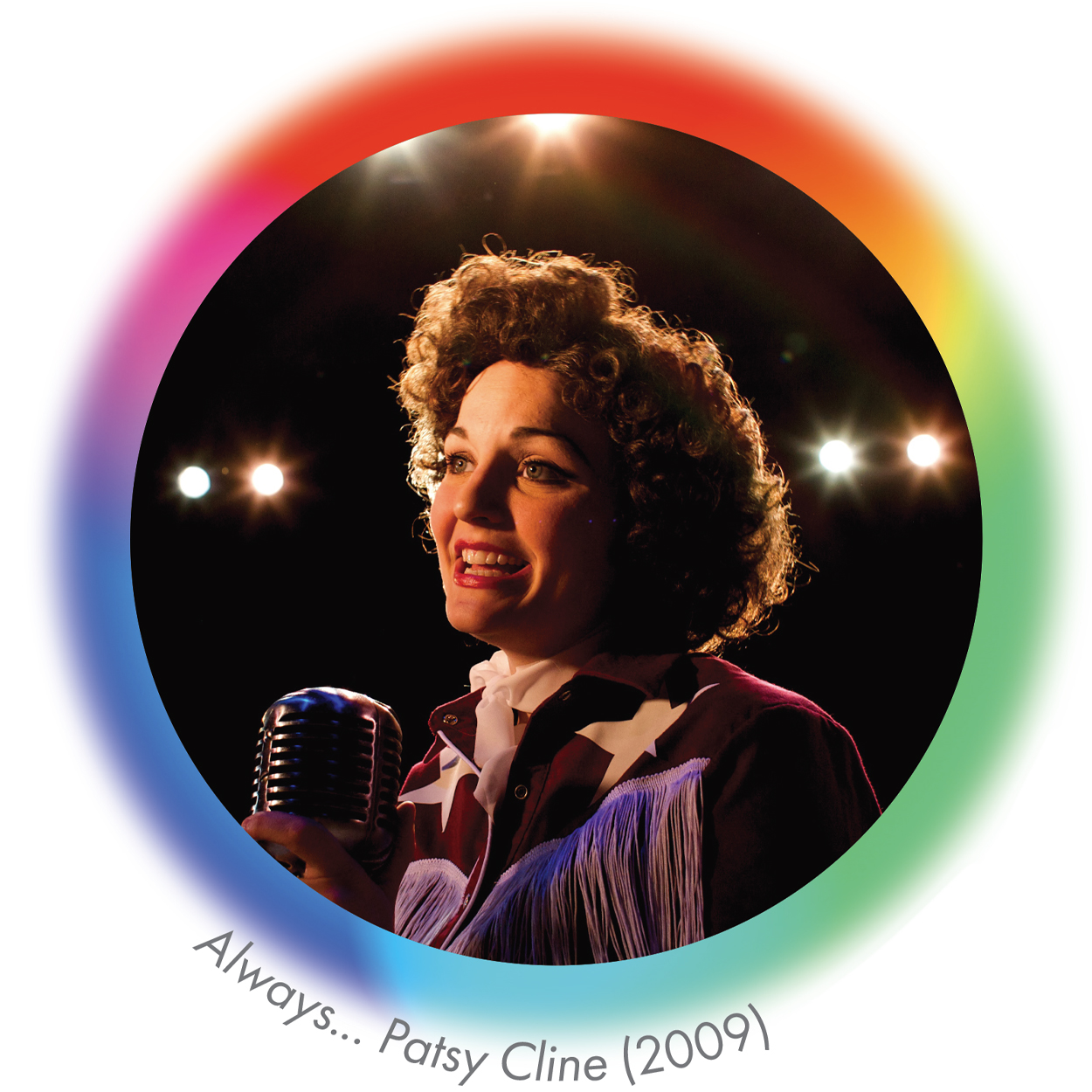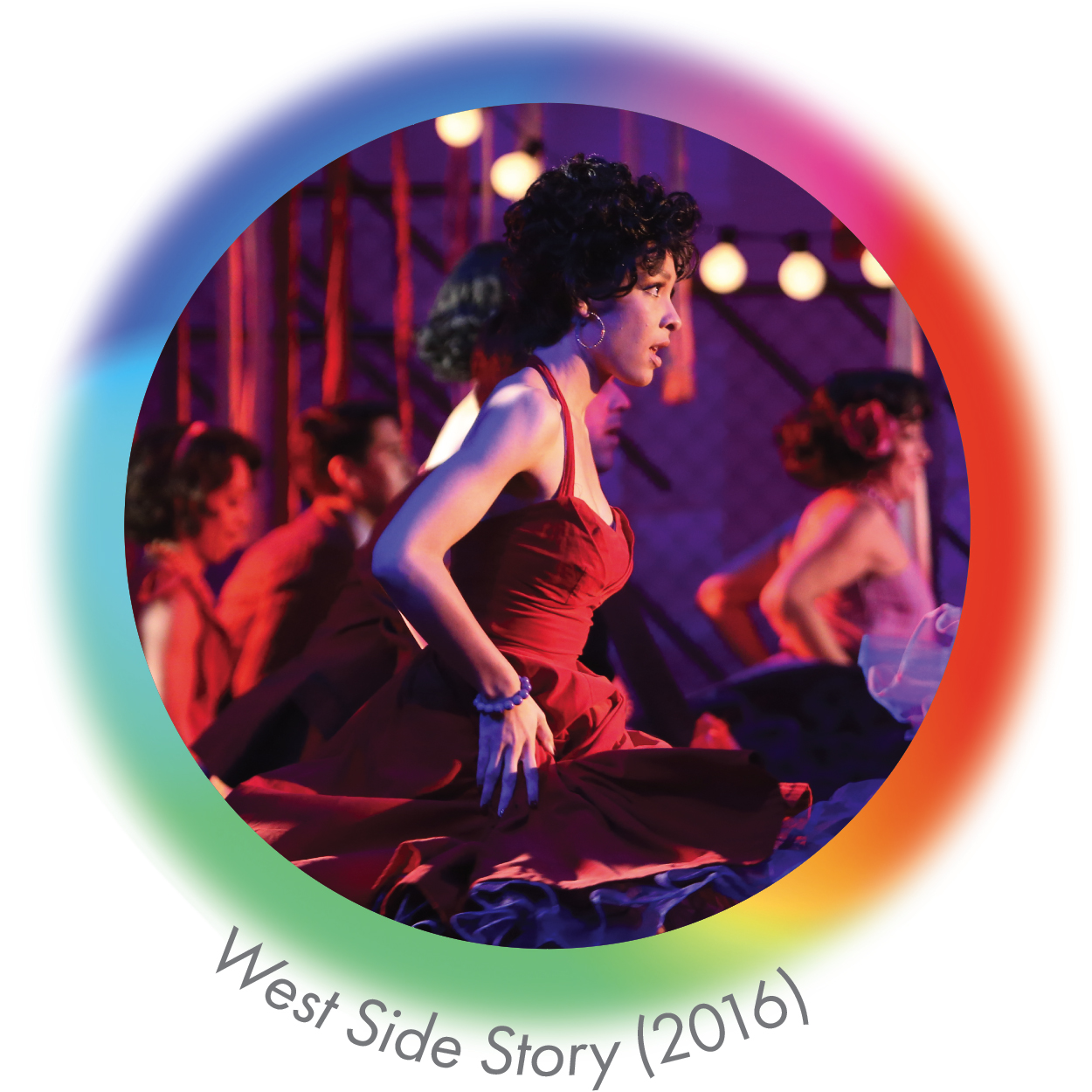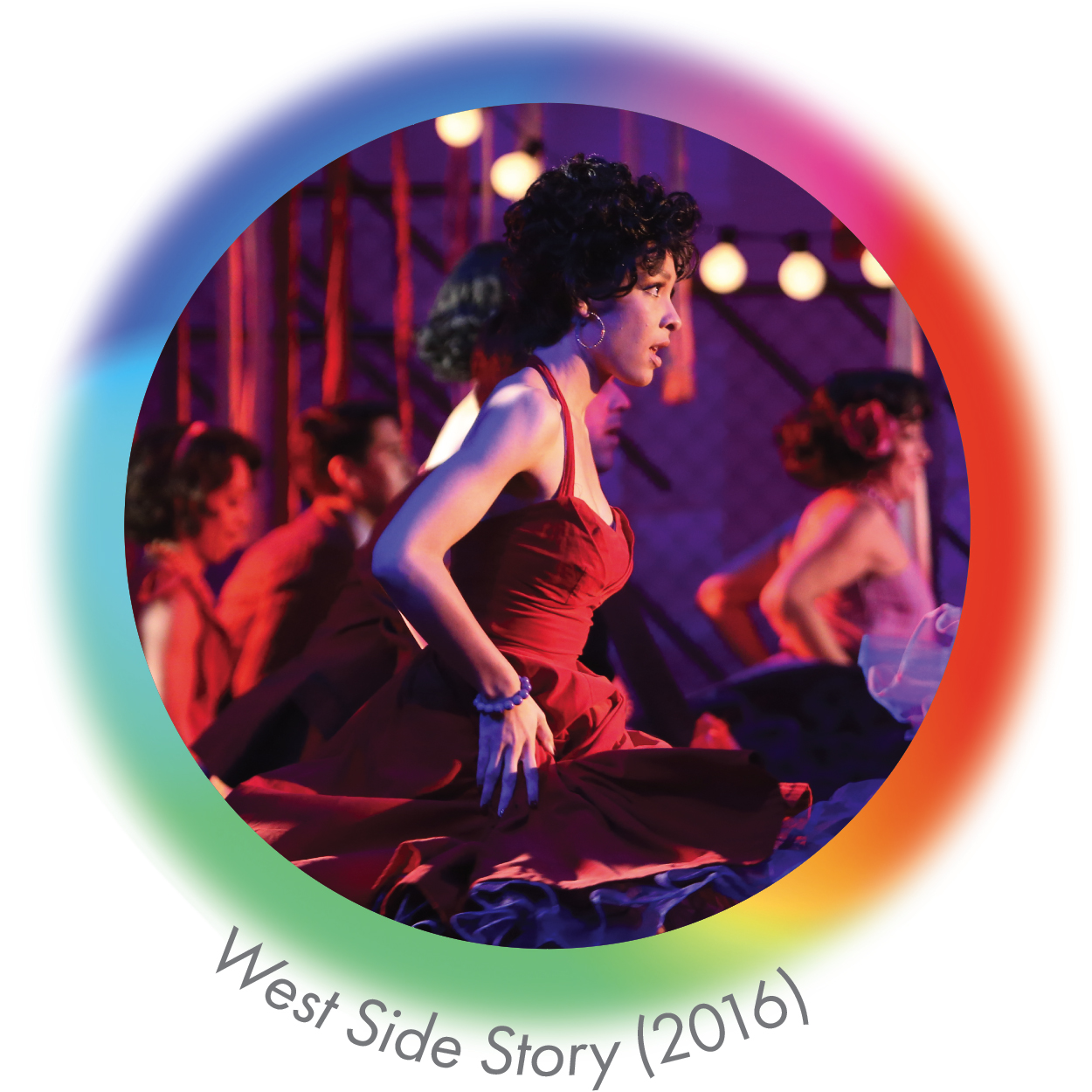 Please consider a donation to support our summer of Fresh Possibilities! Your generous gift will help ensure that Joseph's coat is indeed technicolor, that Cinderella's godmother can work her magic wand, and that thousands of patrons can experience firsthand the joy of seeing a topnotch production, complete with spectacular lighting and design.
Will you help us light up the stage? We've spent the last three years fighting back the darkness, and we know that with your help, bright days are ahead.

Sharon Maroney
Founding Artistic Director


Dan Murphy
Founding Managing Director
P.S. Your donation also secures your invitation to Curtain Up!, our donors-only event on August 13th, where we will announce our 2024 season. Big things are coming, and we would love to see you there!
To donate by phone, call 503.620.5262. Donate by mail to P.O. Box 231004, Tigard, Oregon 97281.
All donations to Broadway Rose are fully tax-deductible. If you have recently sent in a donation, please accept our heartfelt gratitude.
EIN# 93-1069099