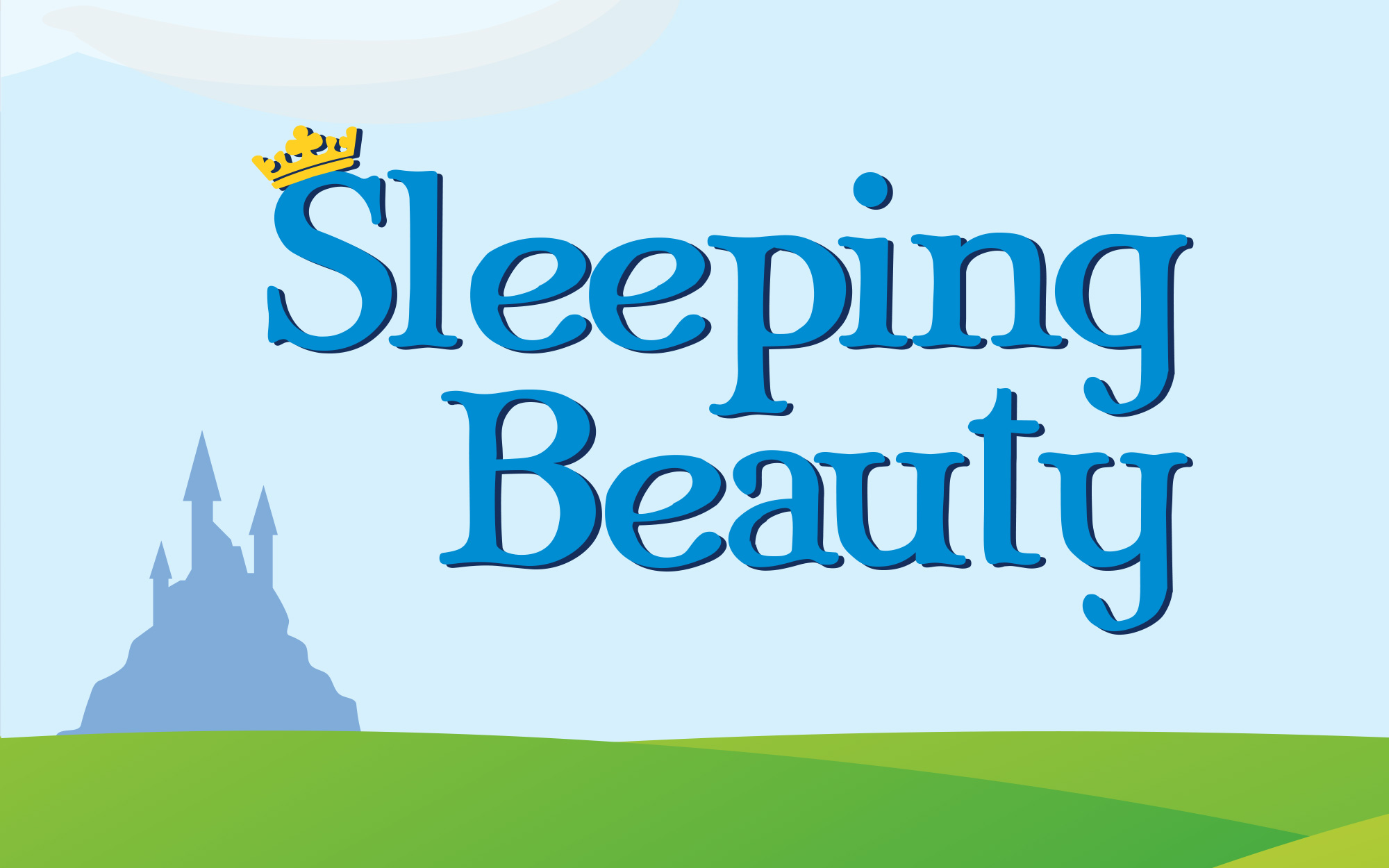 Sleeping Beauty • July 20 – 23, 2022
Come enjoy this classic tale complete with original music, humor, and fun. Delight in an afternoon with Frankie, the song and dance frog, and hear the story of a beautiful princess who pricks her finger on a spinning wheel and becomes Sleeping Beauty.
Written by SHARON MARONEY
with additional material by ANNIE KAISER
Run time is approximately 50 minutes.
Performances held at the Broadway Rose New Stage,
12850 SW Grant Ave., Tigard, OR
Ticket prices
Adult: $12
Youth (2-18 years): $10
Children under 2 sitting on caretakers' laps are free.
Show Dates
Wed. July 20 at 11:00 am.
Thu. July 21 at 11:00 am.
Fri. July 22 at 11:00 am.
Sat. July 23 at 11:00 am.
Cast
 
Kristin Alarcon as Isadore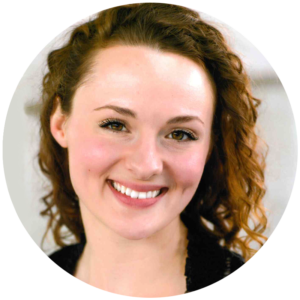 Kira Batcheller as Queen Lily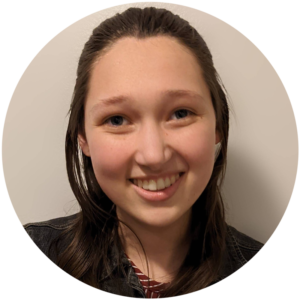 Samantha Blaine as Princess Penelope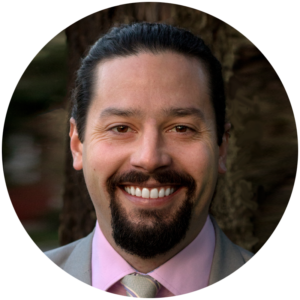 Jesse Cromer as King Charles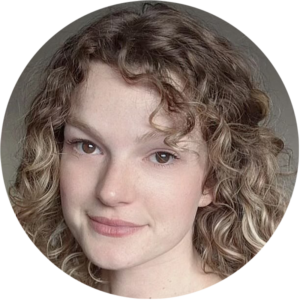 Jessica Curtiss as Prunella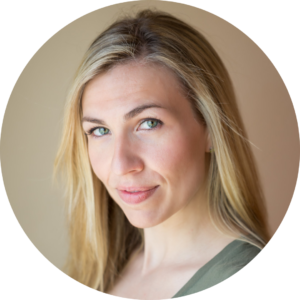 Danielle Valentine as Harriet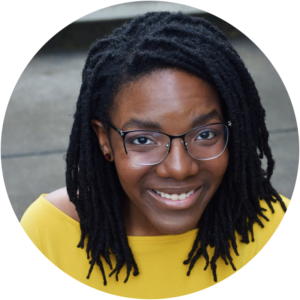 Gabie Mbenza-Ngoma as Emerald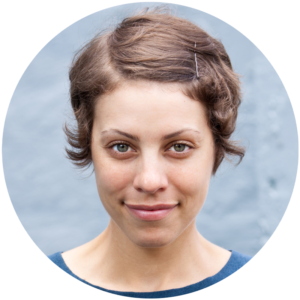 Lindsay Faye Reed as Frankie the Frog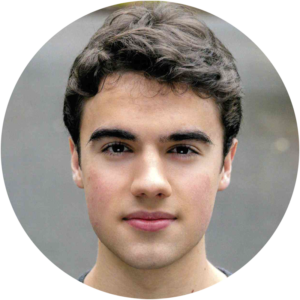 Jackson Wells-Benitez as Prince Albert