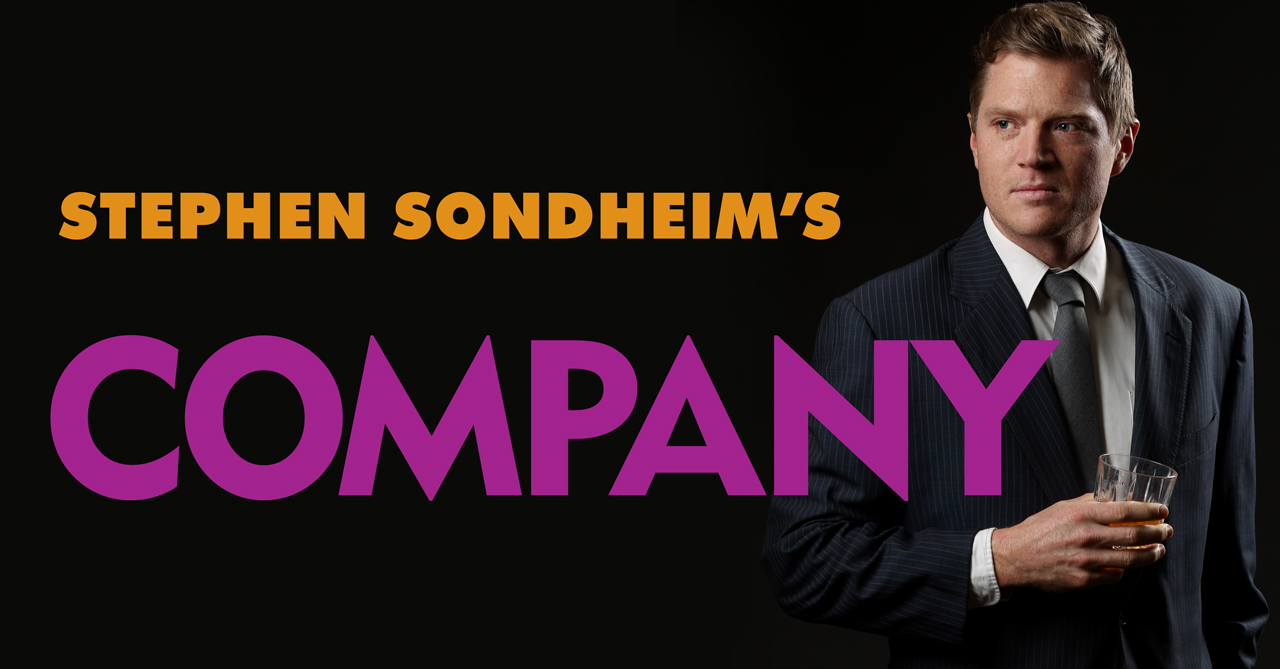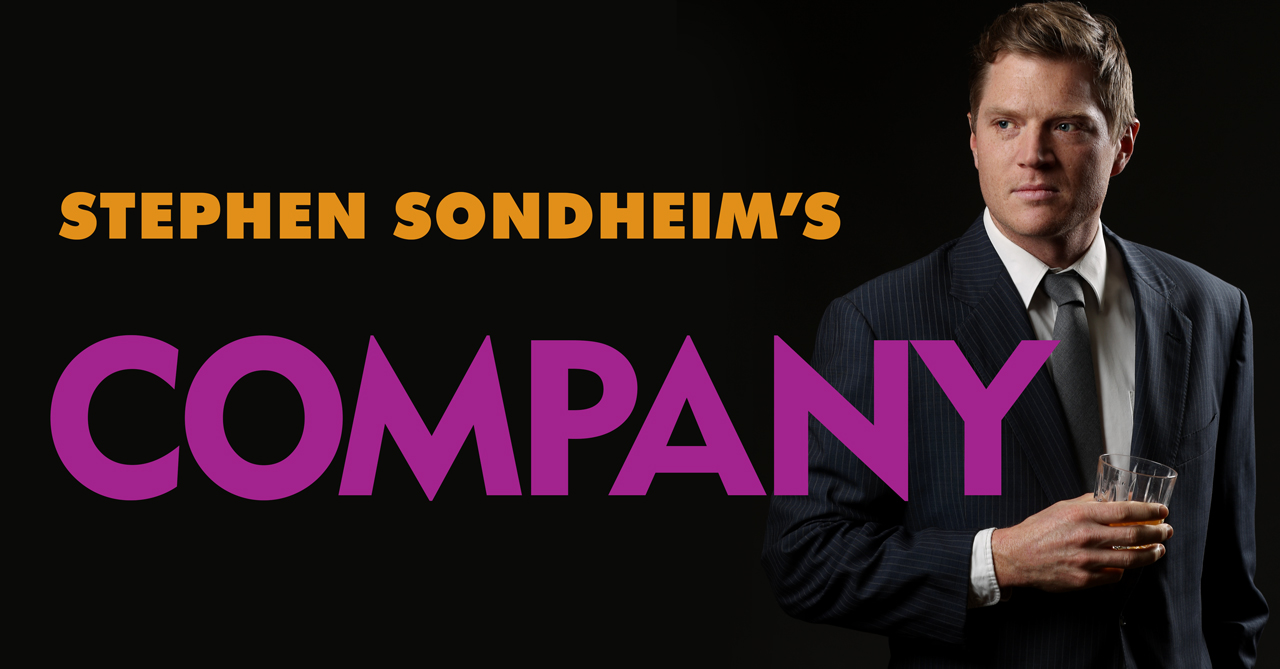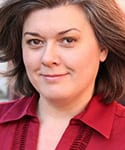 A Note From the Director: Annie Kaiser
---
Of course, I love Stephen Sondheim's work.
Okay, let's adjust that: I used to love Stephen Sondheim's work.
After having been immersed in Company for several weeks, the feeling I have now is more like awe. Or, almost…disbelief. Because enjoying Sondheim as an audience member or even as a performer is one thing. But when one is awarded the task of shepherding a cast and creative team through the process of interpreting one of his creations, one becomes aware of how brilliantly talented and insanely smart Sondheim really is. I have felt a monumental responsibility to try to honor his genius and passion.
Luckily, because almost 50 years have passed since Company was first produced, and it is a Tony Award-winning musical that revolutionized the art form, a wealth of information has been published – interviews, analysis, and even Sondheim's own reflections. I have read it all multiple times, becoming alternatingly overwhelmed and enlightened. Excited AND scared. And the most invaluable realization that I came to is that no matter how innovatively complicated the form, ostentatiously literate the lyrics, or confoundingly obtuse the main character might seem to be, what lies beneath all of it is stunningly straightforward: Company is a story about a man reflecting, or, as Sondheim puts it, "the story of what happens inside Robert." Well, telling a human story is simple. If one can trust that Sondheim, George Furth, and Hal Prince already took care of the complicated business of deciding HOW the story would be told, then our job becomes quite simple.
Directing Company has been the most exhilaratingly challenging artistic experience I have had thus far, and I feel incredibly fortunate to have been able to collaborate with our brilliant cast and masterful creative team to share Company with you.