A Note From the Director: Peggy Taphorn
---
What a thrill to be back at Broadway Rose for another fabulous summer! West Side Story is my favorite musical and I am excited to share it with new devotees and take a trip down memory lane for those of us who can experience this classic over and over! It is a magical collaboration: great music by Leonard Bernstein, lyrics by Stephen Sondheim, originally choreographed and conceived by Jerome Robbins – and to complete the perfect musical, a great book by Arthur Laurents. The musical, based on Romeo and Juliet, explores the rivalry between the Sharks and the Jets, rival street gangs in New York in the mid-1950s. Tony, a former Jet, falls in love with Maria, the sister of Bernardo who happens to be the leader of the Sharks. No one can stop Maria and Tony from trying to break through the stereotypes and social constraints to find true love. However, it goes tragically wrong, and the action doesn't stop until the climactic and heartbreaking ending.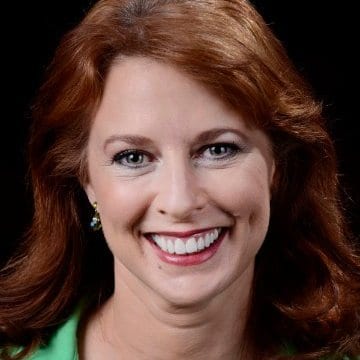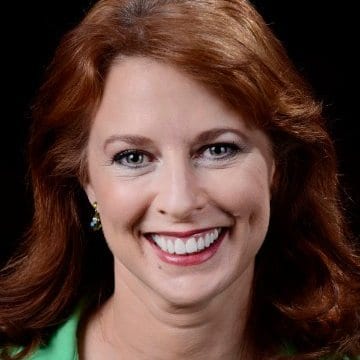 It is a classic story told through soaring ballads, rousing uptempos, and extended dance sequences. The dark theme and focus on social problems marked a turning point in American Musical Theater. West Side Story is a bridge between the so-called "Golden Age" musicals of Rodgers and Hammerstein and the Sondheim era about to begin. What had once been termed "musical comedy" became "musical theatre," as producers and directors realized for the first time that the principles of serious drama should be applied to serious musicals.
West Side Story is about many things: rage and power, belonging and frustration; but most of all it's about the scourge of prejudice, and its implications for love. West Side Story faced, for the first time in a musical, the harsh reality that things don't always work out and sometimes hatred has the final say. It's a painful universal truth that we can still pluck out of today's headlines. Enjoy this beautifully told classic featuring some of Broadway's most beloved songs. Lean forward and open your heart and you will be moved as well as entertained.