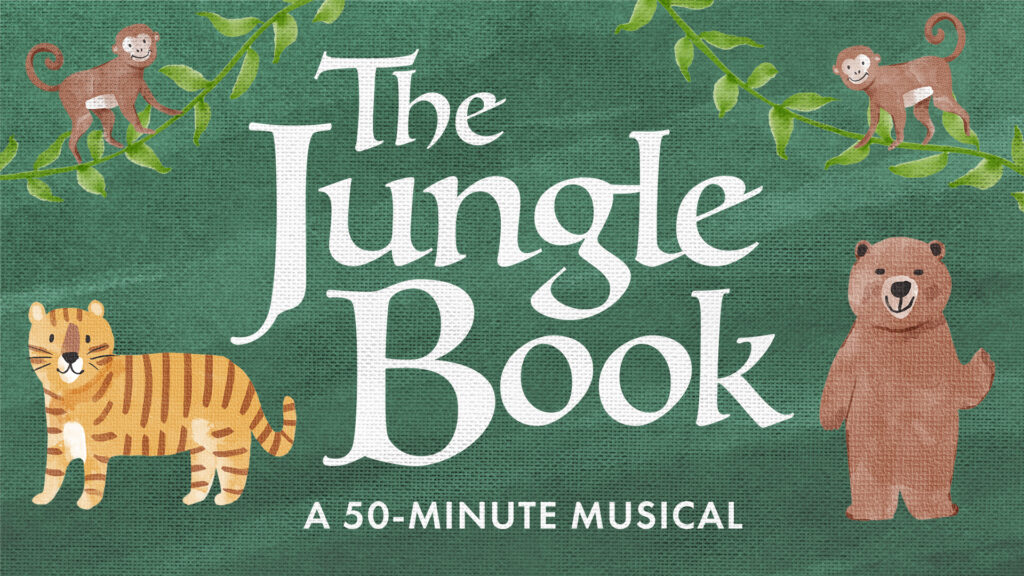 July 31 – August 3, 2024
The Jungle Book
50-minute musical
Mowgli, a young boy raised by wolves, wants to stay in the jungle, but his wolf parents fear for his safety and want him to rejoin the man-village. Come share in the adventures with Mowgli and his friend Baloo the bear as they outsmart monkeys, vultures, and Shere Kahn, the man-hating tiger! This 50-minute musical features professional actors supported by an ensemble of our kids' drama camp participants. The audience has the opportunity to meet the cast after the show.
Performances held at the Deb Fennell Auditorium
9000 SW Durham Rd., Tigard, OR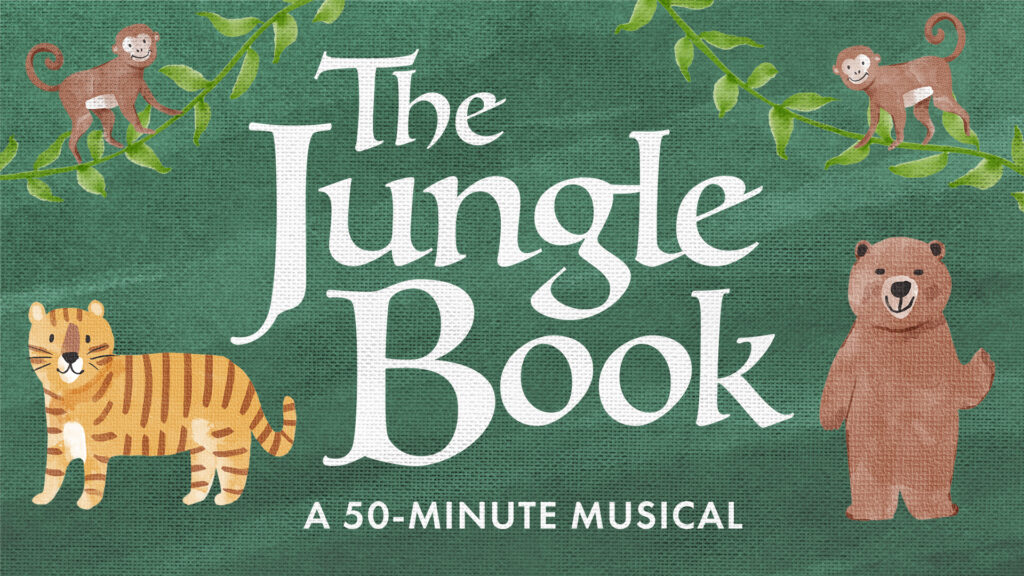 Title Sponsor

Show Sponsor


Show Dates
Tickets go on sale December 15.
Wednesday, July 31, 11:00 a.m.
Thursday, August 1, 11:00 a.m.
Friday, August 2, 11:00 a.m.
Saturday, August 3, 11:00 a.m.