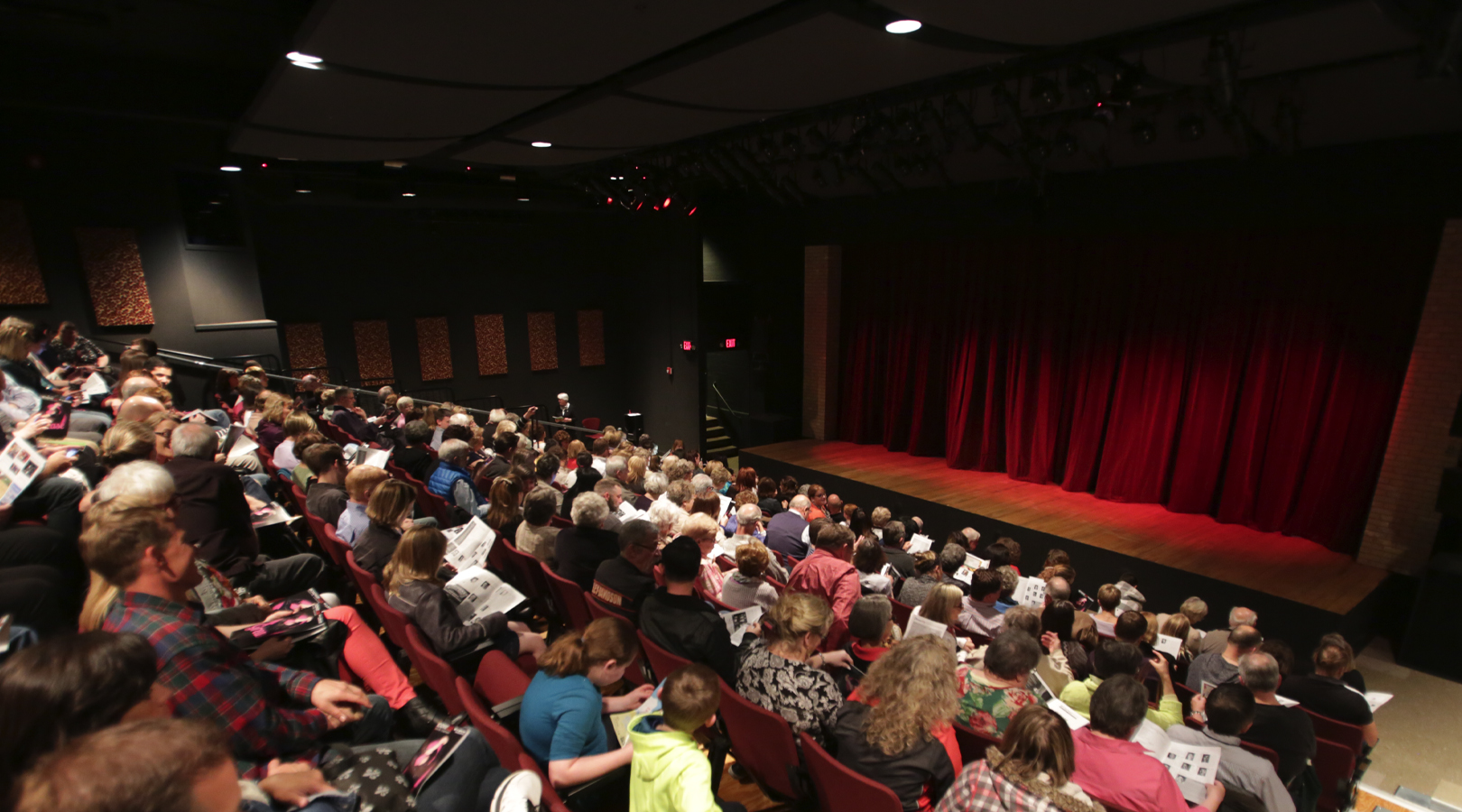 Featured Event
COME SEE A CABARET
Regards from Broadway Rose
Winter 2023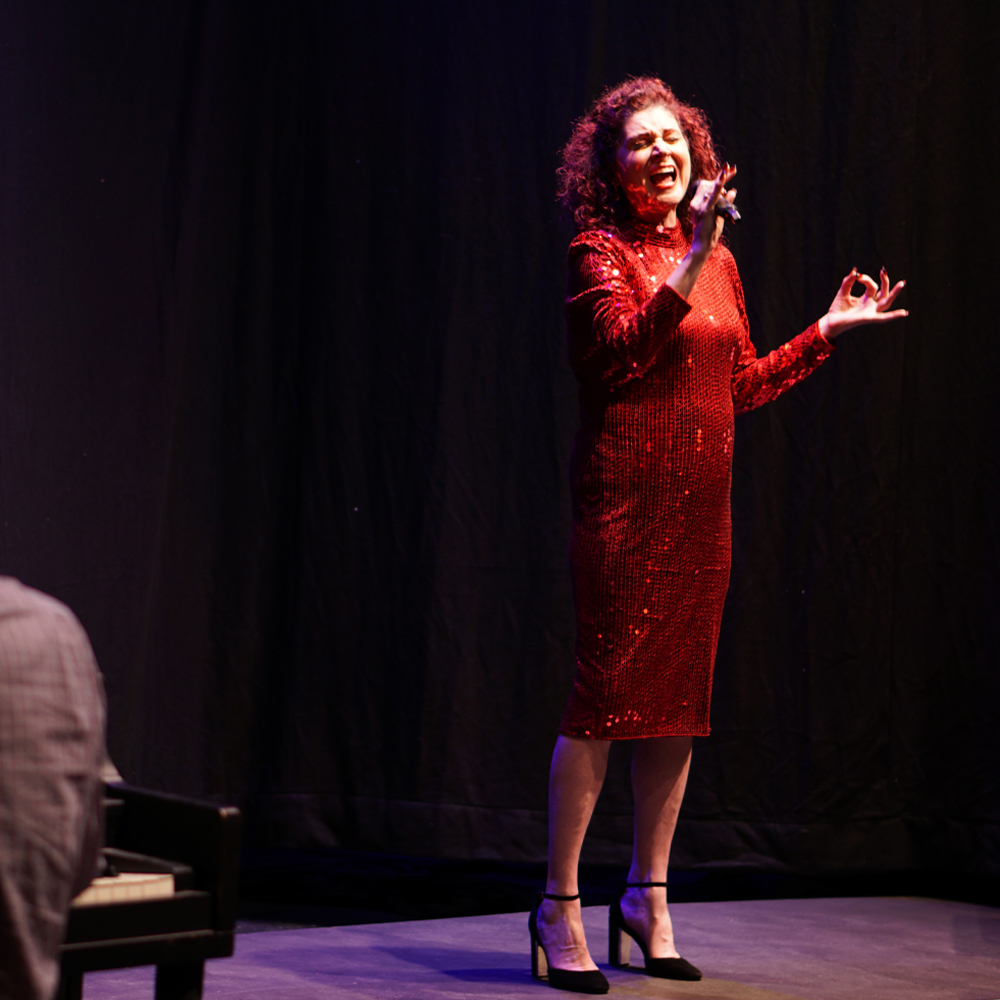 Lisamarie Harrison performing in our 2022 fall cabaret
Broadway Rose is looking forward to hosting our Stupid Cupid Cabaret this February, the first of series of cabaret events available this year.
Among musical theatre experiences, cabarets are unique. These musical performances offer an intimate shared experience between artist and audience, where the shared enjoyment of music and humor creates a rapport. Performers are free to interpret their songs without the dictates of a character or script to decide style, and the audience is treated to a wide variety of material in one night.
"Some of my best memories from living in New York City were going to different restaurants that had cabaret performances, and listening to the singers and getting up myself and singing," said Sharon Maroney, producing artistic director.
Portland does not offer many opportunities to enjoy cabarets, and we'd love to support this artistic style and share one of our favorite forms of entertainment. This year we're planning to feature some of the amazing talent we've had the pleasure to work with at upcoming cabarets, and create opportunities for patrons to enjoy singers we've loved for years.
"I'm hoping that people come and have a great time, and that it becomes something that people look forward to," said Sharon.
Don't miss our Stupid Cupid Cabaret coming up February 6, and keep an eye out for future performances.