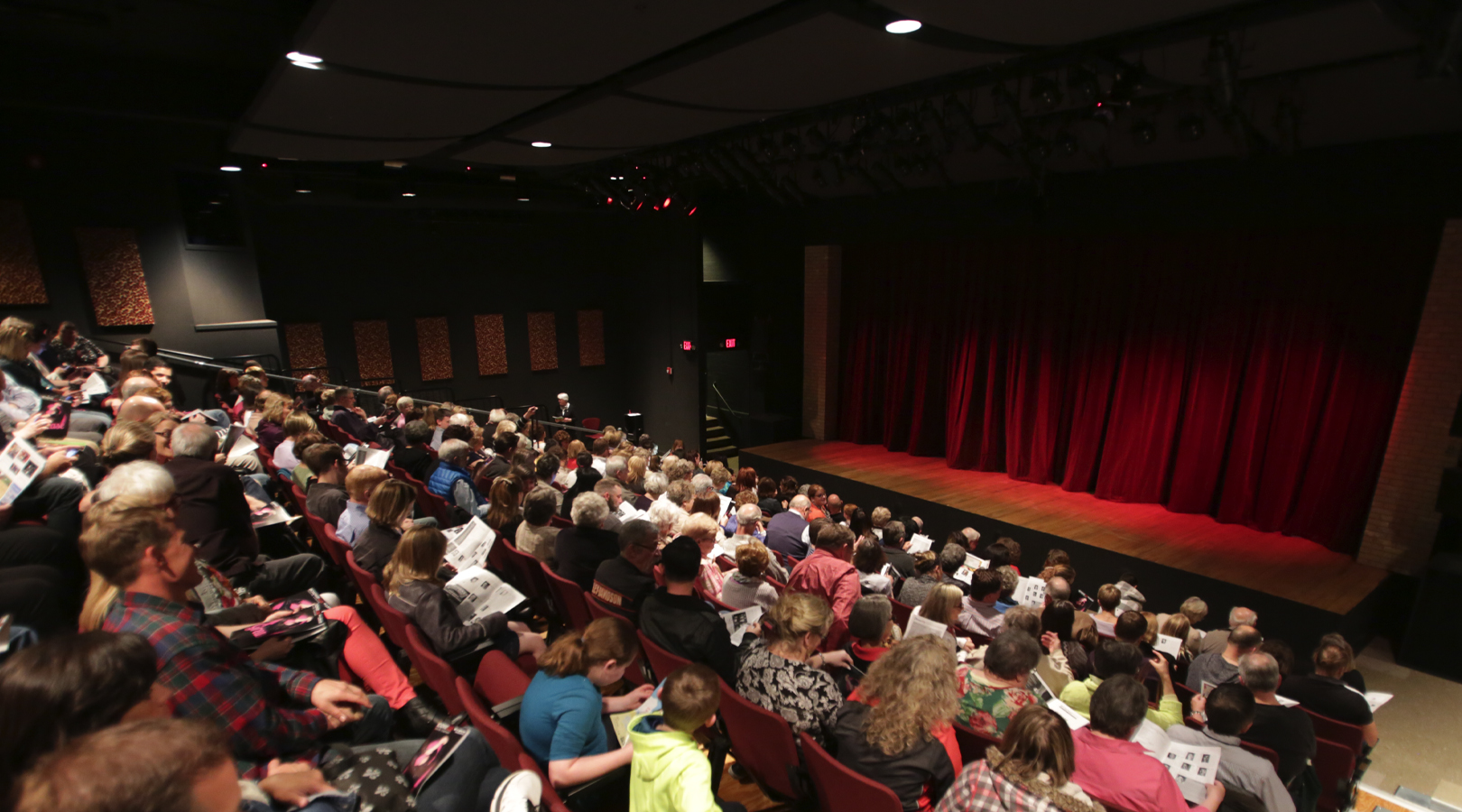 Giving Back
THE FIFTH AVENUE THEATRE TOURING COMPANY RETURNS
Regards from Broadway Rose
Winter 2023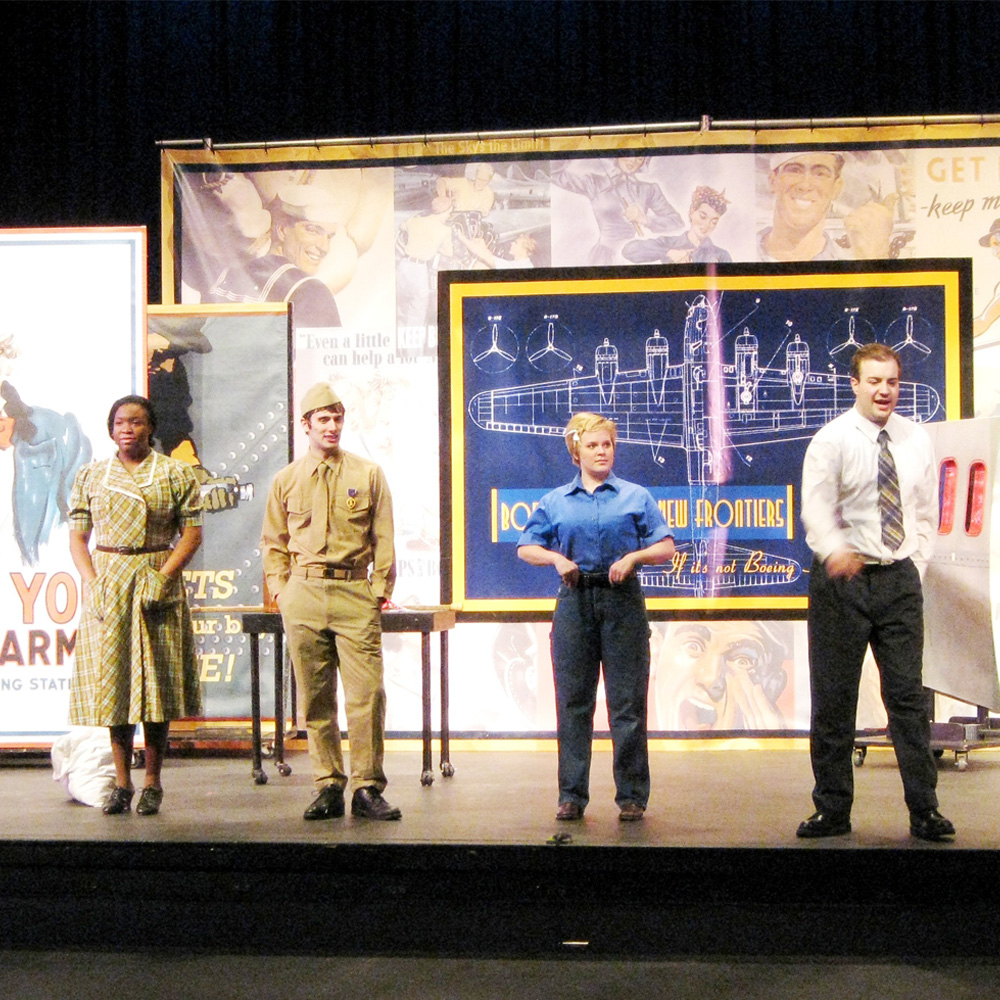 Past performance of the Fifth Avenue touring company
Since 2004, Broadway Rose has raised funds and partnered with Seattle's Fifth Avenue Theatre to provide free musical theatre productions to children in the Tigard-Tualatin School District, including students from Title I schools. For some students, this event will be their first chance to experience live theatre.
The 5th's Touring Company has been around since 1994, offering educational musicals in schools and community centers throughout the Pacific Northwest. The musicals promote curriculum needs, and additional supplemental materials are made available to the classes. This year, they will be featuring the latest production in the Northwest Bookshelf series, a 50-minute musical based on a selection of stories from Pacific Northwest authors, followed by a 10-minute question and answer session with the cast.
"It's just a really great program that exposes kids to theatre for free," said Amaya Santamaría, education and community engagement manager at Broadway Rose.
After a two year hiatus, we are proud to bring back our Fifth Avenue program this March. This year the program will serve students from Charles F Tigard Elementary, with 480 local students receiving the chance to experience live theatre.
Broadway Rose believes it is important to expose children to theatre at a young age in order to build an appreciation for the arts, encourage future participation and support, and spark creativity. We are excited to share this experience once again with our local communities.