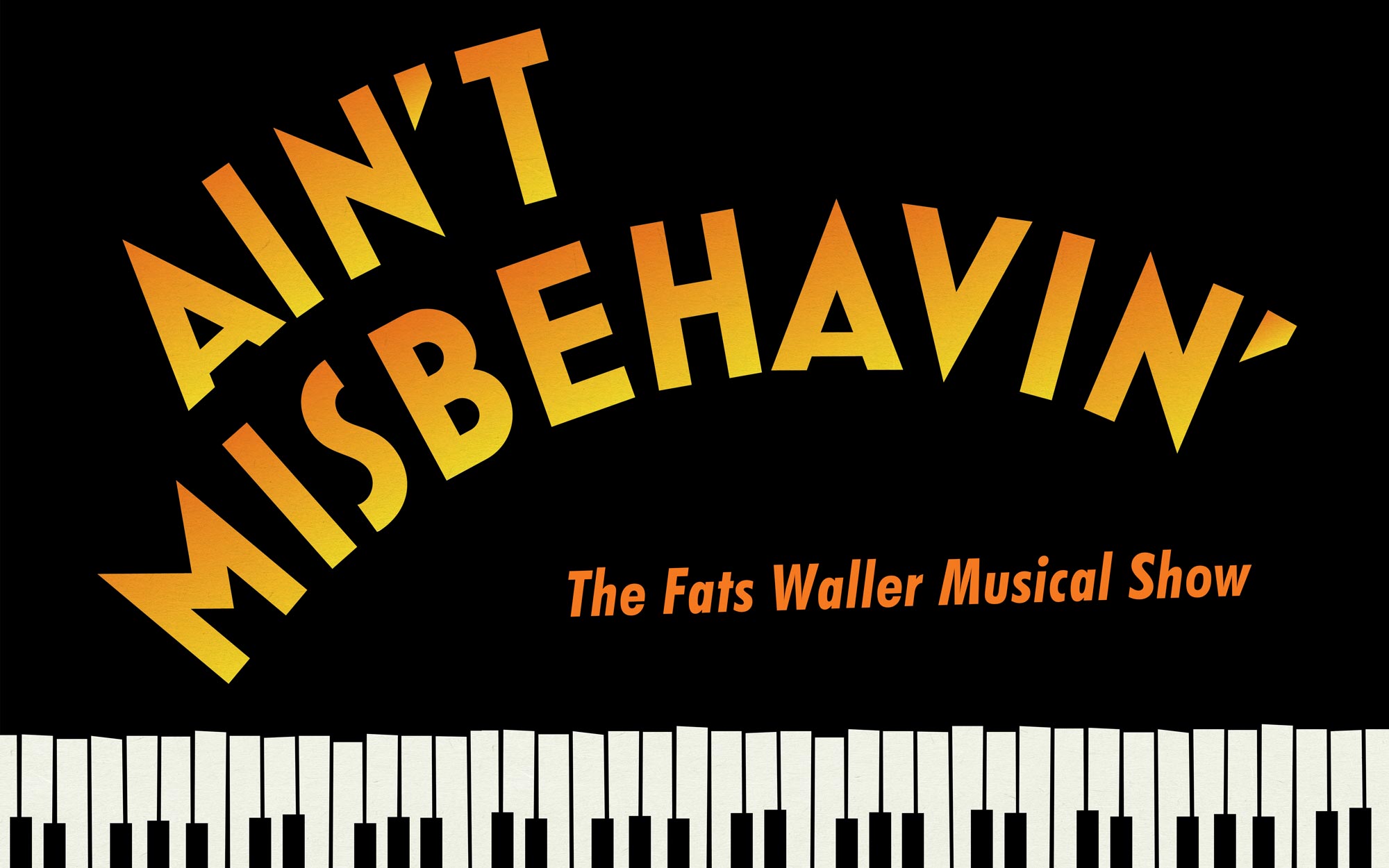 Broadway Rose has canceled all performances of Ain't Misbehavin'.
Please contact Alan Anderson, Marketing Director for additional information and interview requests at 503.906.2380 or alan@broadwayrose.org
Tigard, OR – Broadway Rose Theatre Company continues its 2020 Season of Boundless Vision with Ain't Misbehavin', at The Broadway Rose New Stage. Preview performance is Thursday March 26, with opening night on Friday, March 27, and performances continuing through April 26. Evening performances are 7:30 p.m. Thursday through Saturday, and Wednesday, April 15 and 22. Matinees are at 2 p.m. on Saturday, April 4, 11, 18, and 25, and Sunday, March 29, April 5, 19, and 26. There will be a special Thursday matinee performance on Thursday, April 23. Performances are held at The Broadway Rose New Stage located at 12850 SW Grant Avenue in Tigard. Tickets are priced from $30 to $50 for adults (depending on date). Tickets in the upper section for ages 6-18 are $20 and ages 19-35 are $25. Discounts are available for groups of 10 or more. $5 tickets are available for Oregon Trail Card holders through the Arts for All program. For a full listing of show performances or to order tickets visit www.broadwayrose.org, call 503.620.5262, or visit the box office at 12850 SW Grant Ave., Tigard.