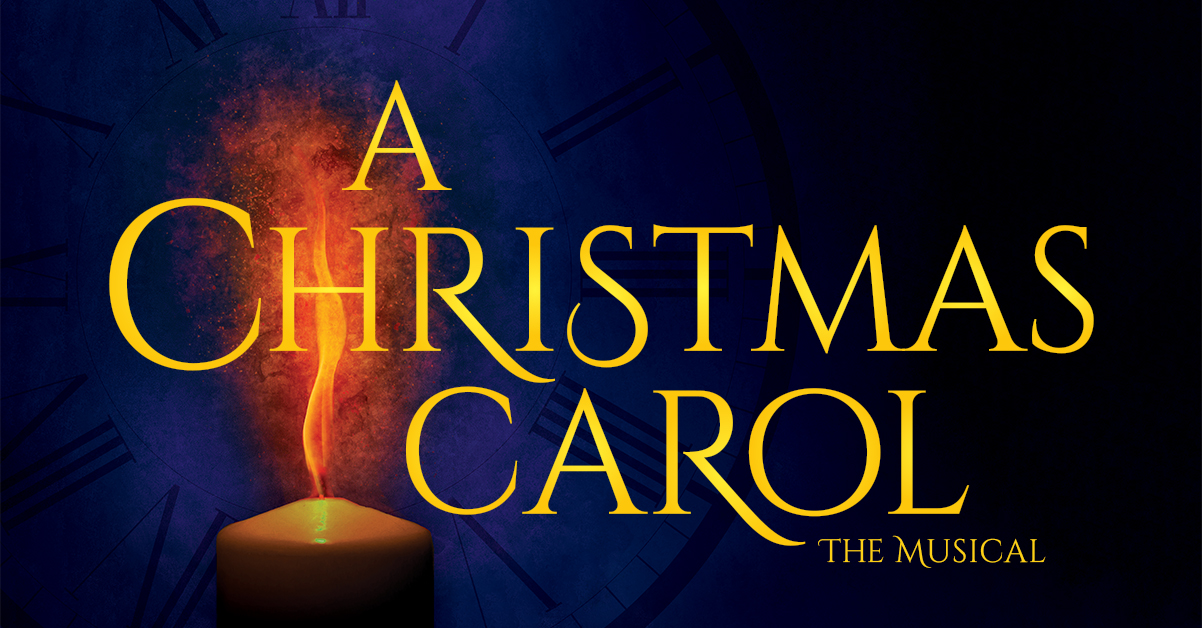 Broadway Rose Presents a Broadway Spin on the Dickens Classic
Tigard, OR – Broadway Rose is pleased to present the Broadway sensation, A Christmas Carol, the Musical. Performances begin on Wednesday, November 24 and continue through December 23. Performances are held at The Broadway Rose New Stage located at 12850 SW Grant Avenue in Tigard. Tickets are priced from $30 to $46 for adults (depending on date). Tickets in the upper section for ages 6-18 are $20 and ages 19-35 are $25. $5 tickets are available for Oregon Trail Card holders through the Arts for All program.
For a full listing of show performances or to order tickets visit www.broadwayrose.org or call 503.620.5262.
Please contact Alan Anderson, Marketing Director for additional information and interview requests at 503.906.2380 or alan@broadwayrose.org