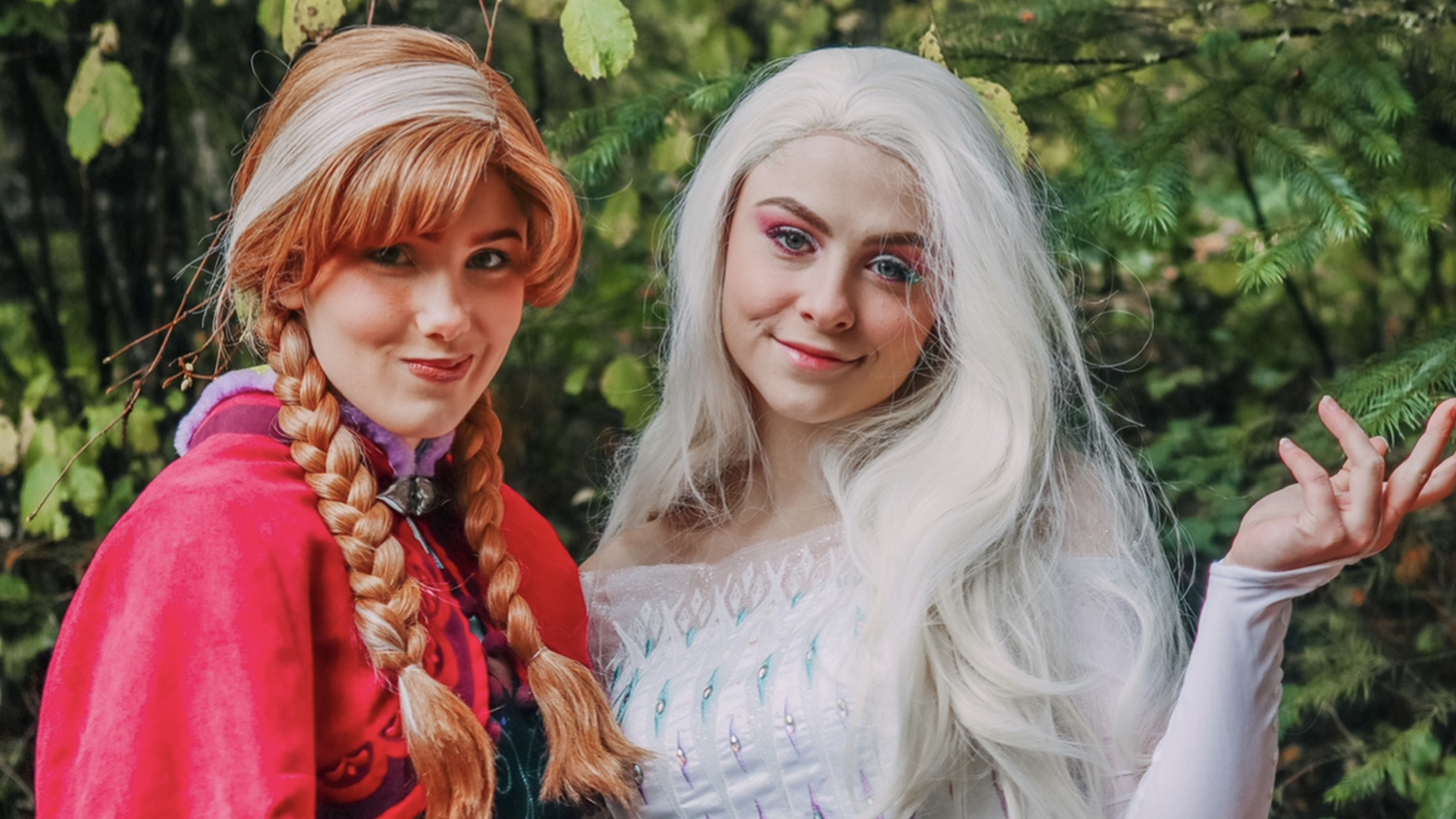 June 3, 2023 • 11:00 a.m. – noon
Fundraising Event
Princess Party
The royal ice sisters have planned a magical event for your little princess and prince. The party will be filled with songs, an interactive story time, games, refreshments, and more. Each attendee will get to meet the Ice Queen and Ice Princess with a photo opportunity included, and will go home with a special gift.
Tickets: $25
All ages invited!
(Children under age two are free.) 
Hosted by the Broadway Rose Theatre Guild in collaboration with Oregon's Fairytale Project. 
Held at the Broadway Rose New Stage, Rehearsal Hall
12850 SW Grant Avenue, Tigard, OR