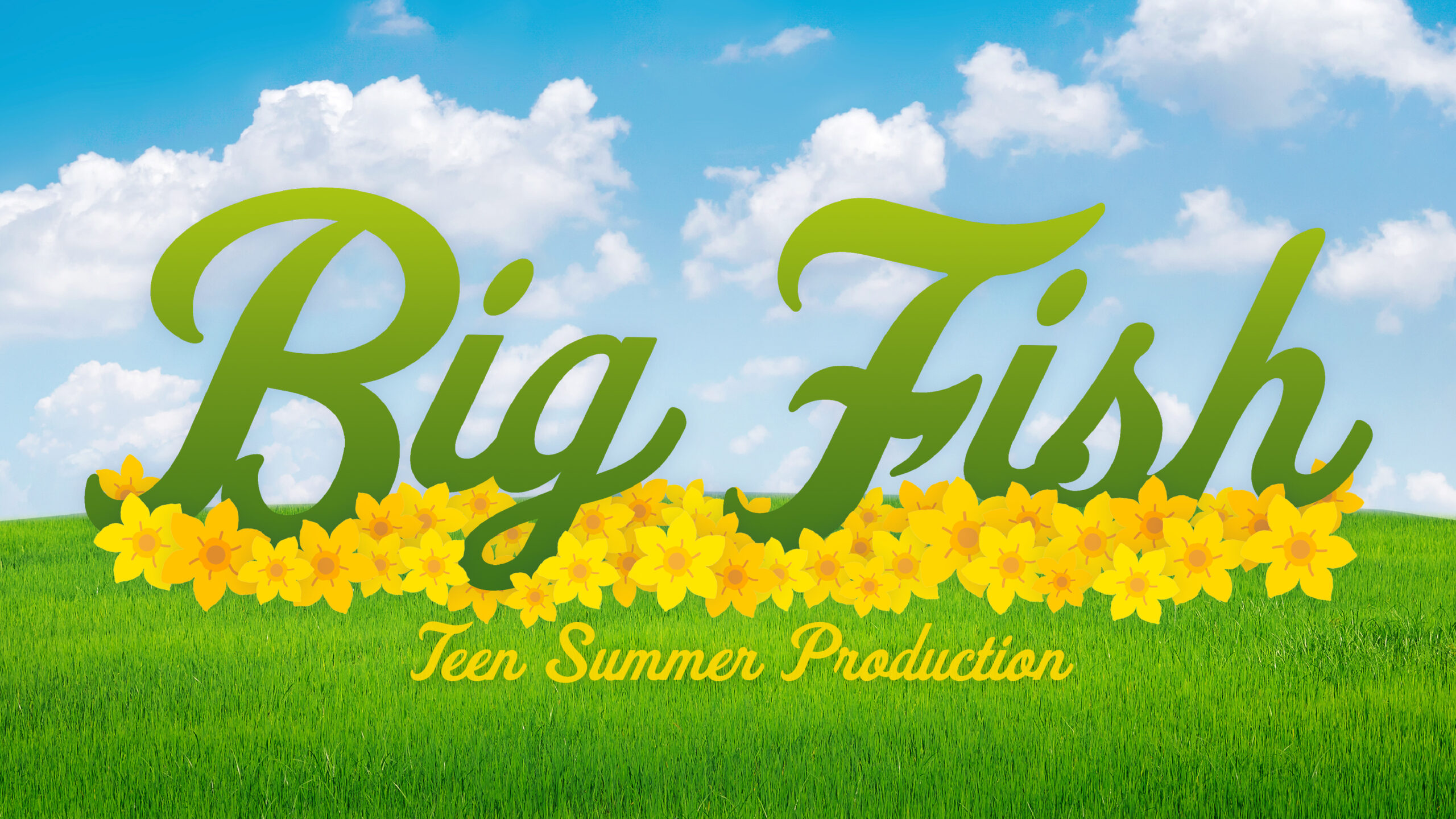 Broadway Rose Theatre Teen Workshop to Present Big Fish,
a Fantastic Tale of Magic and Adventure
Tigard, OR – Participants in the Broadway Rose Theatre teen workshop will produce Big Fish, an extraordinary musical and magical tale playing August 17-19 at the Broadway Rose New Stage. Big Fish tells the fantastic tale of Edward Bloom, a traveling salesman with an incredible imagination and an enormous thirst for adventure. Edward's larger-than-life personality and epic stories enchant everyone, except for his son, Will. As Will sets out to discover the truth of his father's identity, he relives the magic and mystery of Edward Bloom's past. Based on the celebrated novel by Daniel Wallace and the acclaimed film directed by Tim Burton.
The intensive 3-week training workshop is designed for young performers who are serious about pursuing musical theatre in high school, college, or professionally. The 40 participating students will focus on building real-world experience in a professional setting while staging a full scale musical.
Performances held at the Broadway Rose New Stage located at 12850 SW Grant Ave. in Tigard. Tickets are $15 for adults and $12 for ages 2-18 (children under two years of age sitting on caretakers' laps are free) and can be purchased by calling the Broadway Rose box office at 503.620.5262 or online at www.broadwayrose.org. Discounts are available for groups of 10 or more. $5 tickets are available for Oregon Trail Card holders through the Arts for All program.
Please contact Alan Anderson, Marketing Director for additional information and interview requests at 503.906.2380 or alan@broadwayrose.org