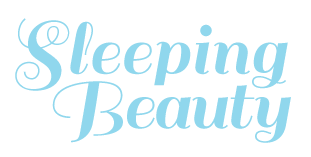 Sleeping Beauty

A Children's Musical Production
Come enjoy this classic tale complete with original music, humor and fun. Delight in an afternoon with Frankie, the song and dance frog, as he tells the story of a beautiful princess who pricks her finger on a spinning wheel and becomes Sleeping Beauty. All ages are welcome at the 50-minute performances, after which children are invited to meet the cast and get autographs.
July 15 – 18, 2015
Performances held at the Deb Fennell Auditorium, SW 9000 Durham Rd., Tigard, OR.
Tickets: All seats just $10.00.
Children under two years of age sitting on parents' laps are free to youth productions.
Written by
Sharon Maroney
and
Annie Kaiser
Music by
Sharon Maroney
with additional music by
Annie Kaiser
Directed by Annie Kaiser
Musical direction by Jeffrey Childs
Wednesday, July 15, 11:00 AM
Thursday, July 16, 11:00 AM
Friday, July 17, 11:00 AM
Saturday, July 18, 11:00 AM